Tackling Construction Challenges with Tech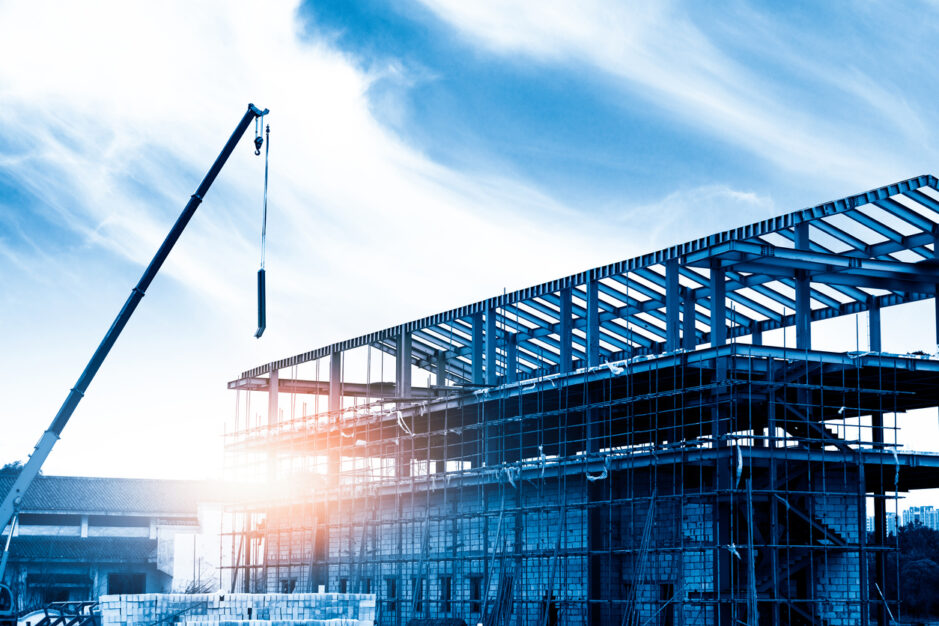 Construction professionals live under constant pressure to deliver quality projects on time and on budget. These demands are complicated by labor shortage challenges, increased implementation of new technologies, changing client needs, increased oversight, and vendor management. Face these key challenges head-on with the latest technology platforms designed to tackle for the construction industry's demands.
Real-time monitoring
The cloud allows construction teams to work on mobile devices without sacrificing security. Cloud computing is essential in order for all the tech platforms included in this article to work. For example, Fieldwire's mobile and web-based construction management software wouldn't sync information in real-time without the cloud. Whether in the field or in the office, real-time updates allows clients to monitor progress and stay flexible to changes. Fieldwire users set priorities, due dates, and assign work to relevant parties from wherever they work thanks to the cloud.
Collaboration
Working with extended teams is par for the course in construction. Technology assists with communicating needs and progress to all stakeholders. Transparency is key to moving projects along. Smartsheet is one of the platforms helping teams maintain their productivity. The platform updates information with internal and external project stakeholders. It documents real-time, automates reports, and sends notifications so everyone knows what's happening.
Document management
Extended teams need access to various documents: blueprints, permits, timelines, project status, et al. The latest construction platforms provide access to these documents where stakeholders work. Take Procore as one example of a tech platform assisting with document management. It is a drawing-centric program that places essential documents, like punch lists or RFIs, into the latest drawing so all the contractors have what they need when they need it.
BIM (Building information modeling)
BIM is crucial to successful construction projects. PlanGrid has plans to launch BIM in the field, which makes the data accessible through Autodesk Revit. Changes and data will auto-populate across PlanGrid projects. This would allow overseers to access all the BIM elements and details for maximum efficiency. Autodesk's BIM 360 Field operates similarly, using the cloud to collaborate, report, and share BIM documents.
Manual labor
Manpower is a significant driving factor in construction costs. Tracking hours by subcontractors and other teams is essential to optimizing the budget. Fieldwire simplifies tracking labor hours using its mobile app to manage time on site and additional costs incurred by subcontractors.
Construction waste
The construction industry is a major consumer of raw materials. PlanGrid CEO Tracy Young estimated 40 percent of the 3 billion tonnes of raw materials used in building manufacturing are wasted. The latest construction platforms that enable 3D modeling and on-site changes reduce rework and construction waste.