Tech, Real Estate Collide During New York Real Estate Tech Week 2016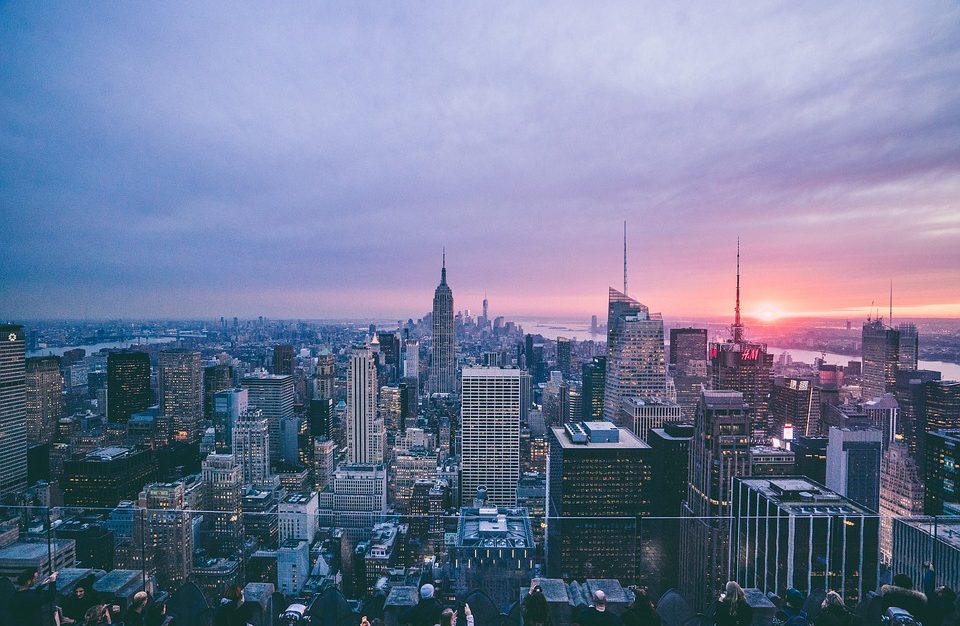 The nexus between real estate and technology is clearly evidenced by events such as New York Real Estate Tech Week (NYRTEW), which started in 2015. Investors, tech entrepreneurs and real estate market leaders now have an event that they can truly call their own, and organizers are hoping to expand this event to other major housing markets in the United States. For the second edition of New York Real Estate Tech Week, a special focus on how technology can improve compliance will be part of the presentations.
One of the problems that property managers face in terms of compliance is that their access to real-time information is limited. Being able to read municipal codes and building rules is not enough to be fully compliant; what really helps in this regard is being connected to the beat of compliance incidents such as: fines, violations, hearings, complaints, building permits, and more. Another problem that short term renters run into is finding a reliable NYC cleaning service to keep their properties in top shape time and time again; luckily companies like Handy have stepped up to fill that void.At the 2016 NYRETW, compliance provider SiteCompli will explain how keeping a finger on the real estate compliance pulse can translate into profits. SiteCompli offers a monitoring suite that offers real-time alerts on all compliance issues. SiteCompli software also offers calendar integration for the benefit of property managers who need to schedule payments, filings, hearings, maintenance schedules, and more. Code violations are reported and followed up so that property managers can formulate avoidance strategies. Another NYRETW presenter will be Floor Hacker, a tech firm that offers online building survey and space planning services. Floor Hacker allows developers to go online and submit requests for building measuring services based on address, square footage, intended use, and other details. The resulting CAD or PDF files are emailed within one to five days. One of the most interesting presenters of the 2016 NYRETW will be the International Blockchain Real Estate Association (IBREA), which seeks to introduce certain aspects of bitcoin to the housing industry. Previous IBREA conferences have attracted the attention of major players such as Zillow and Cognizant. Although a major goal of this group is to promote the use of bitcoin at the closing table, the blockchain can also be used for other purposes such as more efficient property records and title plants for surveyors.In the end, events such as NYRETW show that real estate and technology have a very bright future ahead.