Tech To Consider For Your Office Space Retrofit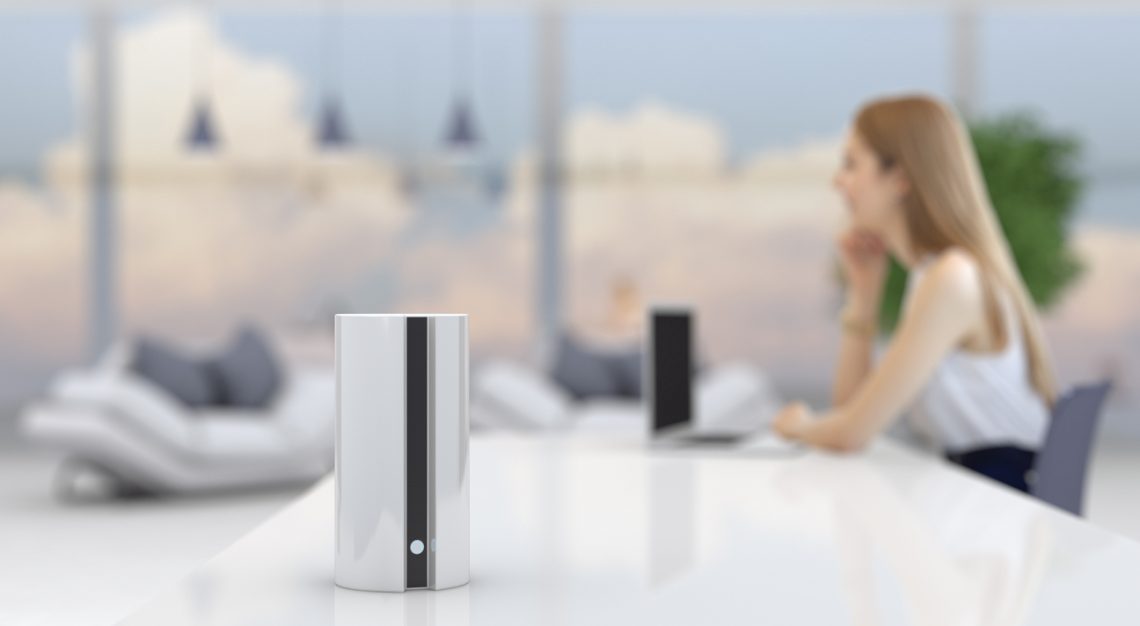 What tech upgrades can add the "wow" factor to your office space? The rate of innovation makes choosing the most desirable features is challenging, and a tight budget complicates decision-making. The following retrofits marry modern conveniences with cost savings.
#1- Destination dispatch-equipped elevators
Does your building run more than one elevator? Rather than stopping at every floor, destination dispatch groups passengers by their destination. People arrive at their floor quicker and it can reduce energy consumption. These elevators are increasingly common in Class A commercial real estate, especially in dense urban environments like Manhattan. Adding to your office building improves the experience and impresses potential tenants. The good news is many systems can be retrofitted without changing existing elevators.
#2- Smart lighting
Switching lighting systems to LED lights reduces building energy costs. During a retrofit, it's possible to enhance with lighting control sensors. Automate the lights based on a space's occupancy for increased energy efficiency. Improve tenant comfort by letting the clients control settings like brightness.
#3- Wi-Fi Access
Have you considered guest Wi-Fi access in common areas? This is a great amenity to offer for your space. While tenant clients are waiting for their appointment, or simply trying to navigate the space, let them stay connected through free guest Wi-Fi. Additionally, the Wi-Fi service can give users important information as they enter and exit the building.
#4- Television screens in common areas
An excellent and relatively inexpensive add, equipping common areas with televisions keeps everyone informed about news, weather, and traffic. Use the system to display announcements, share upcoming new tenants, welcome guests, or sell advertising space. The amenity is best for large centers, skyscrapers, places with multi-tenant corridors.
#5-Smart access
Smart access systems improve security without breaking the budget. Upgrades could include a check-in desk, remote locks, swipe access, smart control systems, or video monitoring. Smaller office buildings can install video doorbells, while larger facilities can have swipe access for after-hours access. Smart locks can integrate into a building automation and control system (BACS) for facility management access.
#6- HVAC
If you're upgrading the HVAC system during the retrofit, why not add smarter controls to the system? The latest in smart HVAC thermostats monitor usage by occupancy, reducing airflow, controlling temperature and humidity. After all, running the air on 72 degrees in summer in an unoccupied space wastes resources and drive up the electric bill.
According to the Smart Buildings: A Deeper Dive into Market Segments report, office buildings can save 18 percent in energy costs from smart sensor technology alone. Beyond cost savings, these upgrades increase a tenant's comfort level and satisfaction with their space. A happy tenant is a tenant who stays.