Ten-X Secures New Leading Investor with Thomas H. Lee Partners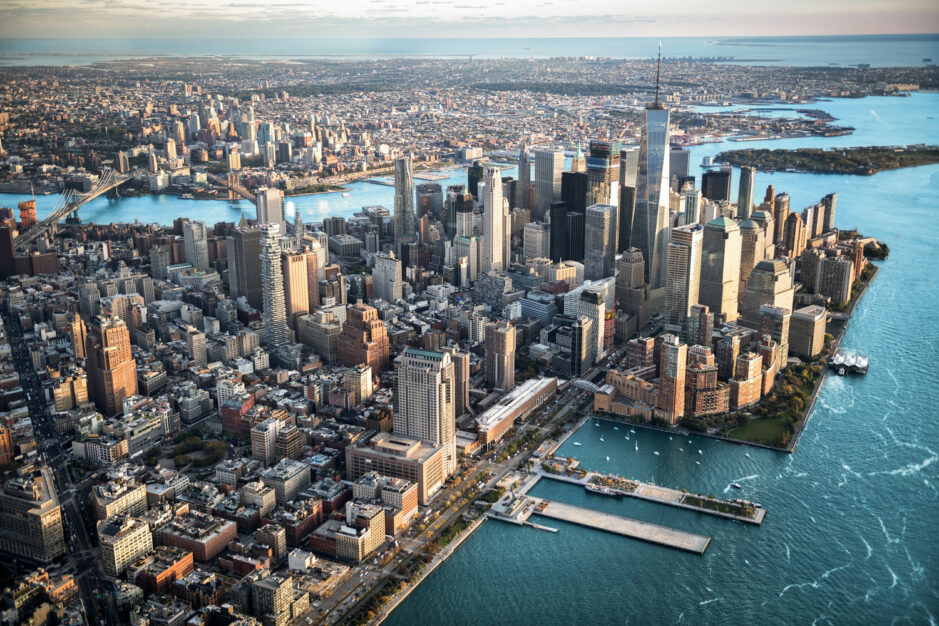 Ten-X, an online real estate transaction marketplace, will close a majority recapitalization deal with Thomas H. Lee Partners (THL) for a controlling stake in the company. THL is a private equity firm that invests in middle-market growth companies.
Ten-X properties include Auction.com, Ten-X Homes, and Ten-X Commercial. The brands allow individuals and investors to search, list, and buy properties, both residential and commercial, completely online. Ten-X is compatible with desktop and mobile devices. Since 2007, Ten-X has seen $50b in sales over its platform. In 2016, over 137,000 properties were listed across Ten-X platforms. The company will continue operating from its Silicon Valley base.
"We are thrilled to partner with THL as we enter an exciting, new chapter in Ten-X's history that is focused on expanding our reach and broadening our product and marketplace offerings," said Ten-X's Executive Chairman, Jeff Frieden. "We also believe that the THL team shares the same core values and commitment to excellence that have made Ten-X the established leader in the online marketplace segment, making them the ideal cultural fit."
Back in 2014, Ten-X received a $50m investment from Google Capital, now Capital G. Since then, the company has reported strong growth and undergone rebranding. Stone Point Capital and Capital G will continue holding minority stakes in the company, as will Ten-X senior managers and other investors.
Morse said that THL's history of investing in growth-oriented businesses will help Ten-X build its leading position in the online real estate market. Thomas H. Lee Partners' acquisition will bring new funding bolstering the brand's operational and financial resources. The recapitalization will assist Ten-X's plans to expand its product and marketplace offerings. Ten-X will continue to operate as before the acquisition with CEO Tim Morse continuing at the helm.
Financial terms of the deal were not disclosed. The acquisition should close in the third quarter of 2017.
DON'T MISS OUR UPCOMING CRE // TECH EVENTS IN LOS ANGELES ON SEPTEMBER 28TH AND NEW YORK ON DECEMBER 7TH! TICKETS ARE ON SALE NOW!