The 11 Best Real Estate CRMs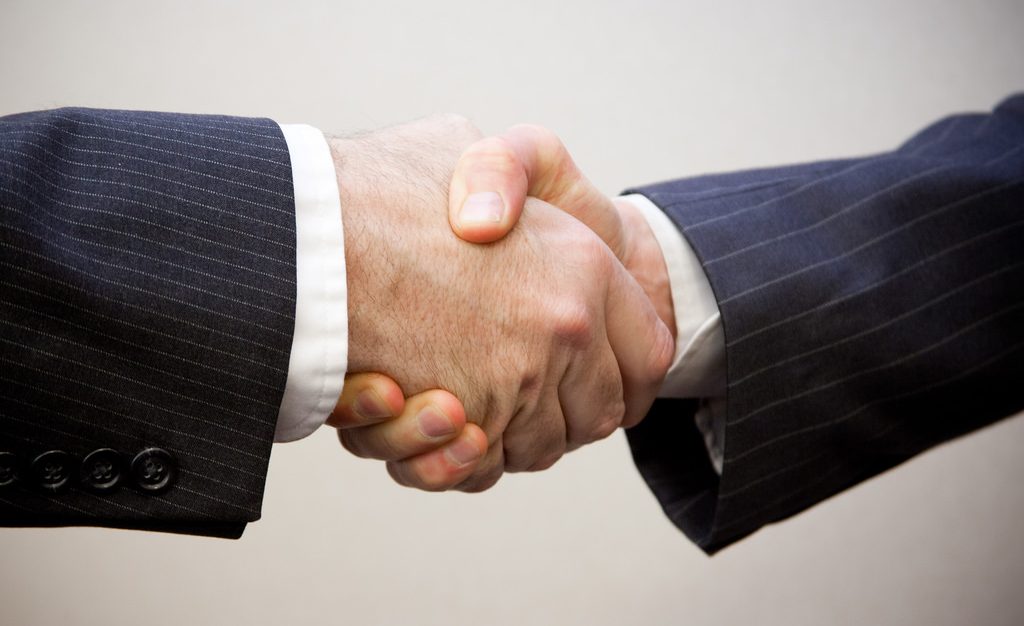 The most powerful tool in a real estate professional's arsenal? A customer relationship management system. With the power to automate marketing and track a lead lifecycle, the right CRM can supercharge an agent's success. Not all CRMs are created equal, and not all will work for large and small teams. Our top picks for real estate CRMs are designed for a range of real estate professionals.
Programmed with the commercial real estate industry in mind, Ascendix's CRM is available for Salesforce and the Microsoft Dynamics CRM. Both allow CRE professionals to record their activities and deals. Profile tenants, track contacts, and improve deal management through the Ascendix CRM.
A CRM designed by commercial real estate brokers for the commercial real estate industry, Apto is a cloud-based platform that can sort contacts based on user-defined segments. The ability to target campaigns and automate activities is a huge time-saver for property and leasing managers. Apto's CRM includes a deal management pipeline and business operation functions that coordinate and update data in real-time. Enjoy mobile access and integration with Outlook and Google Apps. The CRM plus deal management package runs $89 per month.
This cloud-based CRM platform is the brainchild of a real estate agent to be a team-based marketing solution. It integrates task management, client communication, and property advertising into one system. The CRM option creates action plans for any contact. It streamlines contacts with automatic emails programmed based on client preferences. Brivity starts at $99 per month for two people, with additional members costing $19.99 each.
Clientlook organizes contacts, deals, and properties for commercial real estate in one place. The CRM helps users build better relationships by logging notes and emails, coordinate tasks, track properties all with intuitive searching, Mailchimp integration and mobile synchronization. Customize the fields to better track the data you need. Clientlook includes unlimited support and personalized training. Commercial real estate brokers and professionals can use ClientLook for $58 per month billed annually or $69 for month-to-month access.
For real estate agents that prize organization, Contactually is for you. The set-up drops leads into what it calls "buckets." Each bucket has user-determined unique rules regarding how and when to follow-up with potential leads. Contactually automates marketing based on these rules, allowing its consumers to send drip emails, reminders, or follow someone on social media. It helps agents stay on top of outreach with daily reminders. It even assigns letter grades for your relationship building performance!
The cloud-based CRM Property Base manages leads regardless of where they come from: website, Facebook, an email, or more. Send personalized follow-ups using pre-designed templates with clear call-to-actions already programmed. PropertyBase is powered by the top CRM platform Salesforce and is for residential and commercial brokerages and real estate developers.
Centralize your data with the RealNex CORE. This cloud-based CRM platform for real estate professionals manages people, property, and project information on or offline. Continue work when the Internet is down; data syncs when connection is restored. Import data into the CORE for easy data updates. Run financial analysis to target the right clients for a marketing campaign. The CORE CRM works with RealNex's other suite of products, MarketEdge and MarketPlace. Prices vary according to the package selected, but annual access to the CRM suite for a single user begins at $45 a month.
REthink CRE is a cloud-based CRM and Deal Management platform powered by Salesforce and tailored for full-service Commercial Brokerage firms. Since 2008, REthink has transformed how over 500 firms manage and grow their business. Brokerages representing commercial sales and lease transactions use REthink as a centralized database for managing their CRM, Prospecting, Marketing, Deal/ Transaction Management, and Reporting/Analytics.
Another all-in-one task automation system, Seize the Market offers transaction management, action plans, and document management in addition to its powerful CRM service. The service is specifically designed for real estate mega teams. The CRM tracks leads, referrals, special dates, and other listing management data. It offers a 6-line dialer that is fully integrated with its CRM system.
Designed with real estate agents in mind, Top Producer integrates with 500 MLS databases, offers email templates, automatic responses, and follow-up reminders. Agents can categorize contacts for easy marketing. Direct integration prevents retyping lead data. It's available to individual agents for only $40 a month.
WiseAgent is driven by a plug-and-play system backed by 24/7 support. Client features include drip marketing templates, Facebook integrations, and automated sending. Data is pulled from client emails for automatic and accurate updating. Leads can be filtered and organized according to the user's specifications. Program automated responses and client funnels. In addition to the CRM, WiseAgent offers a transaction and document manager. WiseAgent costs $27 per month.
Header Image Photo Credit: www.flazingo.com