The 5 Best Real Estate CRMs of 2018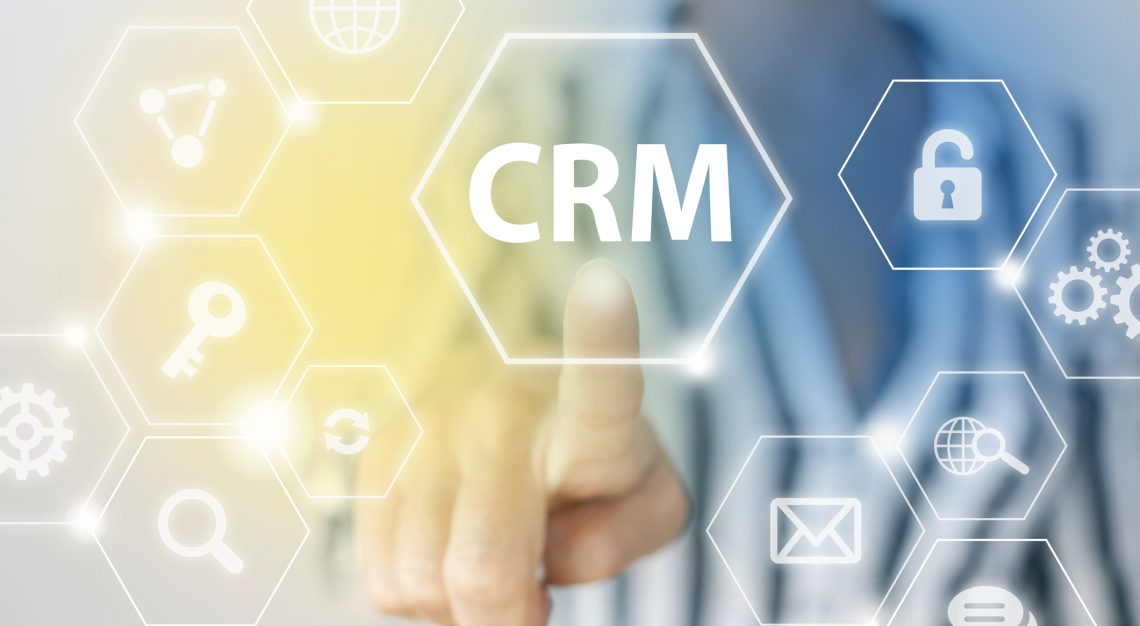 Every year we take a look at some of the best real estate CRMs out there. This year, when we picked the top five, what we found is that several of the best real estate CRMs of 2018 have made several lists for years now and continue to get better every year. Here are the best 5 for 2018:
#1: REthink
One of the best CRMs on the market for the last few years making every industry list is the REthink CRM and Deal Management Platform for commercial real estate. This 10 year old platform centralizes all data points for CRE brokerages from top to bottom including:
     Data Analytics

     Custom Reporting

     Deal Pipeline Management

     CRM Database

     360° Digital Rolodex

     Real-Time Prospect Management

     Full Service Accounting
Subscribers can choose from any of four different modules that can be accessed from the same centralized platform by all users. There is a tenant rep, landlord rep, buyer rep, and seller rep module.
#2: Apto
Our standards for ranking the best CRM always puts the most comprehensive tools designed specifically for commercial real estate brokers and agents at the top. Next on our list for 2018 is the Apto platform for commercial real estate brokers. For less than a hundred dollars per month, subscribers get a centralized platform that is mobile, fully integrative and includes features like property listing, contacts and property management, deal and pipeline management, auto reminders, and workflow management.
#3: ClientLook
A highly affordable CRM tool for small and mid-sized firms is ClientLook which has also been making industry lists for several years as one of the best CRM tools in commercial real estate. ClientLook is comprehensive, offering all-in-one contacts and deal management, property tracking, intuitive search, mobile synchronization, task coordination, as well as personalized training and ongoing support.
#4: Buildium
Any one of our top 5 could be ranked #1, including Buildium – one of the most popular CRMs on the market right now. Beyond being one of the easiest CRM tools to onboard, Buildium offers users a comprehensive user-friendly dashboard that covers every aspect of commercial real estate management from tenant screening to accounting.
#5: AppFolio
AppFolio is another CRM tool that is among the most popular in the industry for 2018. It is a full service platform that offers complete property management including rent collection, maintenance requests, and task assignment. On the backend, AppFolio provides property managers full service accounting, report generation, lead prospecting, property listing services, and can be used for both commercial and residential properties plus it is totally accessible by mobile.
For on-the-go property managers, being able to access the full suite of platform tools from anywhere is very important. AppFolio is one of only a few CRM tools for commercial real estate that can be fully accessed from either mobile or computer, which is important for busy property managers who are typically on the move most of the day and need 24/7 access to the platform.