The 6 Best Apps for Real Estate Professionals
The real estate industry, like so many other industries, has experienced a tremendous amount of change thanks to the introduction of innovative apps that make it possible to do more in less time. While many of these apps are specifically designed to help agents be more productive, other tools are beneficial for brokers as well as sellers, buyers, and investors. Regardless of what your role might happen to be in the real estate industry, these apps can help you to be more efficient.
With this app, you can quickly and easily scan documents directly using your mobile device, making it ideal for use in the field or any time when you do not have access to a scanner. Rather than rushing back to the office to transmit documents, you can instead get the job done while you are on the go. With the availability of cloud storage, this tool will also allow you to access vital documents from any location at any time. Cam Scanner is available on both Android and iOS. Considered the best smartphone app for realtors.
Based on a subscription-based model, this tool gives agents the ability to transmit to do lists to their clients to guide them through pre-approval and purchasing process. Pricing for the service is based on the size of your business, which makes it scaleable for rapidly growing businesses. Edits to documents can be done privately until a user is ready to share documents with other users in their loop.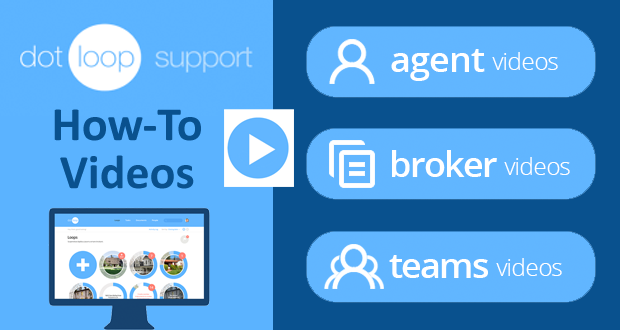 The mobile-friendly version of this tool, which features a monthly subscription model, is designed to work on both tablets and smartphones, providing users with the ability to do everything from manage workflow to convert PDFs. Cloud storage is also integrated with this app, making it easy for users to access their documents more conveniently from any location.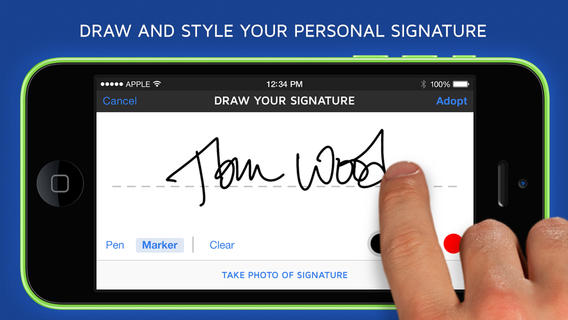 With an increasing number of buyers and investors now checking sites like YouTube for videos of properties they are considering purchasing, it has become critical to offer high quality videos. With tools like Directr, you can edit footage shot with the phone on your camera and transform even novice videos into professional looking videos.

Staying safe is one of the most important concerns of any real estate professional when out in the field. Watch Over Me allows real estate professionals to set a time period and then will automatically contact a list of family and friends if you do not check in when that time period expires. This app will also allow you to add a picture or notes.
Among the responsibilities of real estate professionals is to assist clients in obtaining financing estimates. Real Estate Calc gives real estate professionals the ability to provide clients with instant loan qualification income estimates, mortgage payment estimates, and other information. This tool can even be used for calculating potential commissions and can be used on both the iPad and iPhone.