The Cozy Platform Saves The Day For Smaller Landlords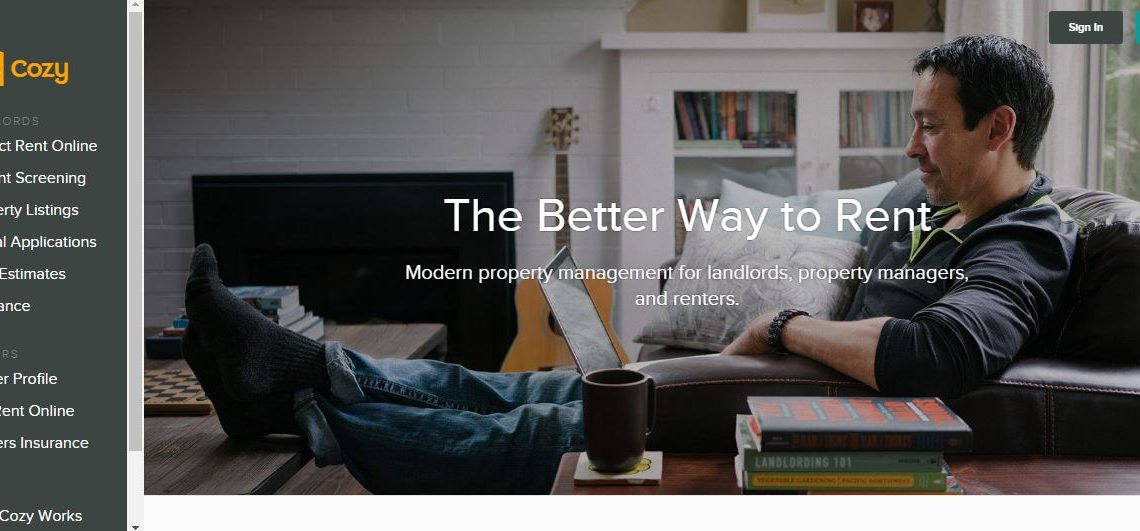 All of us have rented at one time or another, and some of us have dreaded the day of rent collection on both sides of the property management desk. Even in the digital age, many renters are still mailing paper checks, or dropping them off at the landlord's office. Cozy is looking to reduce some of the complication and insecurity of renting for both landlords and tenants.
In addition, many property managers -- during the course of their daily work -- are still thought of as decidedly low-tech. They still may not use emails to communicate with tenants, resorting to old-fashioned calling or knocking. Rental listings themselves are still often spread across numerous platforms, from Craig's List to StreetEasy.
Cozy, a Portland, Oregon-based company, markets rentals, offers online tenant screening and coordinates rental payments.
Although property management software is easy to find these days, it's usually divided to serve two separate target markets: large properties and smaller properties (20 units or less). Cozy has been designed to cater to the smaller landlord.
Launched in 2012, Cozy was an immediate hit. 75,000 landlords signed up 100,000 properties (it's available in all 50 states, plus Puerto Rico). The company then bought another startup, Landlordology, which offers rental advice, tips and resources. The service is free; plans to monetize specific services may be on the way.
As of August 2016, Cozy was processing more than $500 million per year in rental payments. It also sells credit reports, background checks and express payoffs for landlords.
The platform also allows renters to create an online profile that helps market themselves to prospective landlords.
Cosy investors make up a pretty impressive list: they've helped build some of the most innovative companies in the world, including Uber, Airbnb, Nest, Twitter, Kayak and Stripe. The group includes Timothy Ferriss, author of The 4-Hour Work Week and The 4-Hour Body, and Gary Vaynerchuk, founder of Vaynermedia and Entrepreneur.
In a blog post published in August 2016, Cozy founder Gino Zahnd wrote that the company grew over 900% in 2015, and tripled its business in 2016. He added that if the Cozy community was a single-family REIT, it would be the largest REIT in the country, two-times over, in terms of property managed.
This year, the company launched Cozy Pay (in beta stage), which allows tenants to pay rent to their landlords, even if the landlord does not use Cozy. The landlord receives a check via automatic deposit, along with a notification. The platform is secure, and the tenant builds a renter's profile which can be used to show future potential landlords how dependable they are.
Click here to find out more about Cozy.
DON'T MISS OUR UPCOMING CRE // TECH EVENT IN NEW YORK ON DECEMBER 7TH! TICKETS ARE ON SALE NOW!