The First Hudson Yards Building Now Open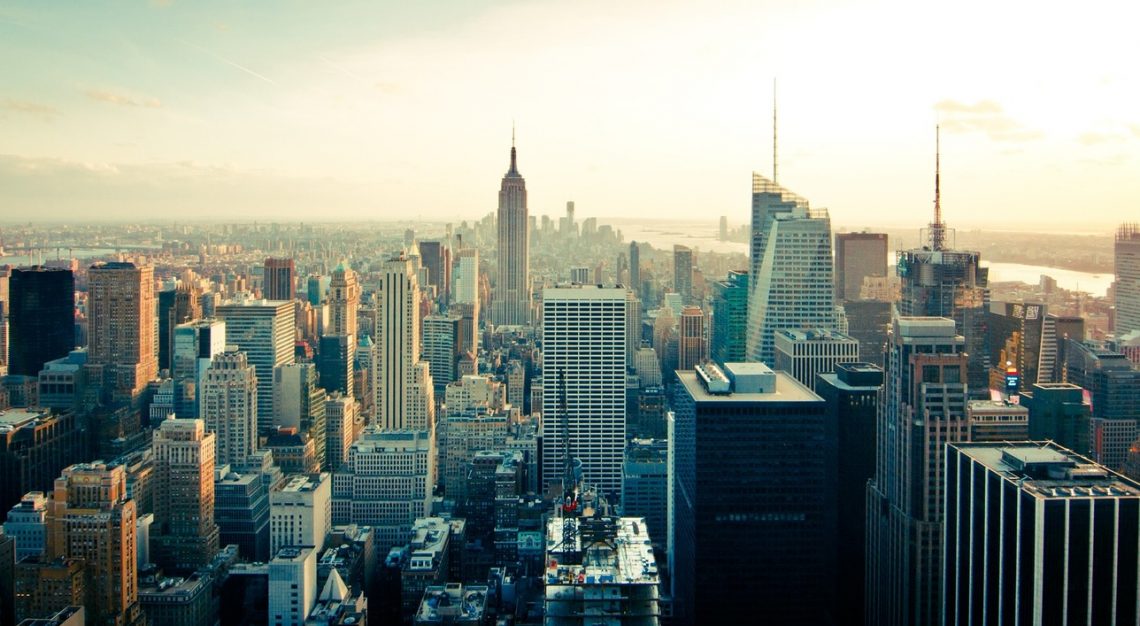 After much anticipation, the first Hudson Yards building has opened for business. As the largest private real estate development in the country, this is a significant milestone. With reporters from Forbes on hand donned in bright yellow vests and hard hats, Hudson Yards was toured. Spread over 28 acres, the development is being constructed in one of the last undeveloped areas of Manhattan.
Located on the far western edge of midtown, the concept of Hudson Yards came from Stephen Ross. This billionaire developer first broke ground in 2012. What to some seemed like an eternity has now come to fruition with the opening of the first building. Approximately 33 percent of the building's space has been purchased by Coach, the luxury handbag maker. Already, company employees have moved into the building and are hard at work.
For a long time, many people have imagined that the Westside of Manhattan could be transformed into something extraordinary. When putting together the concept of Hudson Yards, Ross and other developers realized the impact that a new neighborhood could have on New York City. Now, their dreams have become an exciting reality.
So far, 96 percent of the buildings in Hudson Yards are leased. Throughout 2016, six additional tenants will move into the space: Boston Consulting Group, L'Oreal USA, Alphabet's urban technology subsidiary Sidewalk Labs, German Software firm SAP, VaynerMedia, and the media firm Intersection.
Ross admitted to Forbes reporters back in 2013 that of all his projects, Hudson Yards was the one that concerned him most. As he stated, money was not the only issue. The bigger concern had to do with transforming an undeveloped space and the things left behind. However, Ross' company, Related Company, topped $30 billion in value, twice that of 2012.
At this time, it is estimated that Ross has a net worth of about $12 billion, almost triple earlier reports of $4.5 billion. Even the cost of constructing Hudson Yards doubled to $25 billion, although just $5 billion of that has actually been spent.
As imagined, Hudson Yards has been a major undertaking that required a tremendous amount of effort, collaboration, and coordination. After all, construction of 10 million square feet of mixed-use development all at once is overwhelming. Even so, Ross had a vision that is now being realized.
When Hudson Yards is complete, it will add roughly $19 billion a year to the gross domestic product for New York City. However, completion is not slated until sometime in 2025. Regardless, those numbers are quite impressive considering they account for 2.5 percent of the city's entire gross domestic product.
To enhance Hudson Yards, the city has extended the number 7 subway to the site, which was finished in 2015. In addition, a tax incentive was designed by the city to rezone 41 acres on the Westside of Manhattan. Because Hudson Yards acreage falls into the Westside neighborhood, tax breaks worth an estimated $650 million have been awarded. By far, this is the largest tax giveaway New York City has ever offered.