The Fundrise Internet Public Offering Opens Doors — and Windows of Opportunity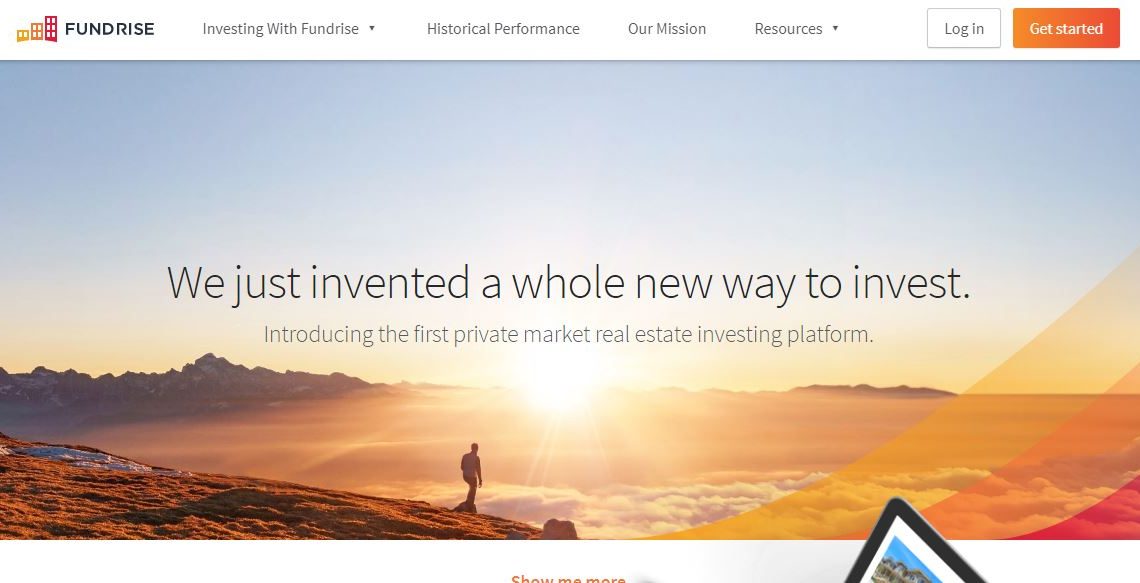 Earlier this year, Fundrise, the original real estate crowdfunding platform, raised over $14 million in an online equity offering to its investors. This exclusive offering became oversubscribed by as much as 146% within 24 hours of becoming available. More than 2300 investors participated in the iPO.
The difference between the original Fundrise (2012) and the 2017 Fundrise (and beyond): investors have a chance to directly purchase an ownership stake in Fundrise itself, not just in a real estate investment trust.
The company's co-founder and CEO, Ben Miller, told Investopedia, ""Using technology, we've engineered a structurally superior model—cutting out unnecessary middlemen and lowering costs by roughly 90%. This reduction in costs results in greater efficiency, which means investors keep more of what they earn."
When Fundrise started it first real estate crowdfunding offering in 2012, it was pretty much the only player in the neighborhood. With the digital age bringing a sea tide of change, Fundrise was already in the swim, rethinking the way regular folk could invest in real estate.
Its first private market real estate investing platform allowed small-time investors, with as little as $500 for the starter portfolio, to get some skin in the game.
Miller, was once a DC real estate developer; when he discovered a local property that he thought was a perfect investment (but his investment partners didn't), he was inspired by the idea of crowdfunding. Real estate has always proven to be one of the best performing investments; Fundrise makes the investment process simple, efficient and transparent.
Of course, nothing comes easy. The dream could only be realized after nearly a year of working with the Securities and Exchange Commission (SEC). Fundrise's first offering attracted 175 individual investors. Today, the platform contains more than 80,000 members who have invested in nearly $3 billion worth of real estate.
Key legislation that made Fundrise survive and thrive: the JOBS Act, passed in 2012, easing regulations related to funding small businesses. The bill's key provision includes increasing the number of shareholders a company may have before being required to register its common stock with the SEC and become a publicly reporting company.
Its eDirect Technology ™ combines proprietary cloud-based software with a team of securities, programming, and finance professionals to form a fully integrated, automated investment system. This "full-stack financial integration" system allows for flexibility in reacting to changes in the market, at a lower cost than more traditional investment offerings.
This direct-to-investor online distribution model brings together thousands of individual investors that mirror the buying power and negotiating leverage of large institutions. This puts the small investor on the same playing field as the big boys, without the high fees.
Click here to find out more about Fundrise.
DON'T MISS OUR UPCOMING CRE // TECH EVENT IN NEW YORK ON DECEMBER 7TH! TICKETS ARE ON SALE NOW!