The Information Revolution is At Hand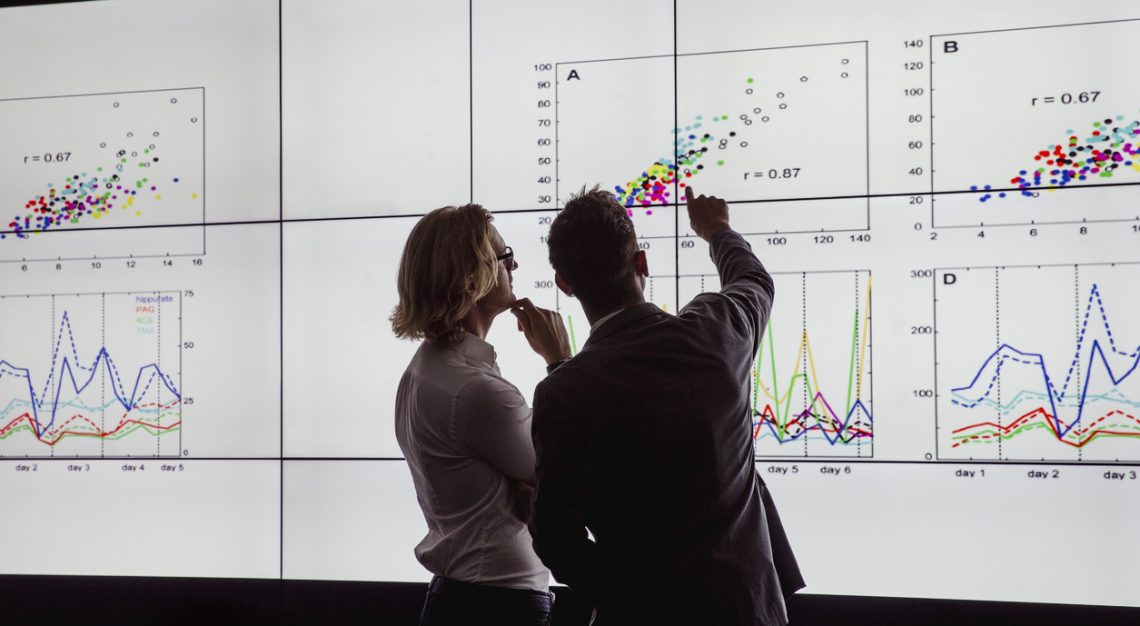 A real estate professional's biggest asset is information. Not just lots of it (there already is!) but understanding that information, tracking its change over time, and relaying key insights to our clients. What will CRE professionals gain from this information revolution?
Understanding behaviors
We'd like to think human beings are unpredictable. Science shows we like our routines more than we think. These insights into consumer behavior are changing space utilization. We're learning how people move around shopping centers and individual stores, where people congregate in office spaces, and how people seek information. All this information improves leads to better building designs, more efficient use of spaces, and optimized leasing rates.
These same insights to behavior cue us into when people want to buy, invest, or sell their assets. Now we know when to target our marketing to appeal to individual interests. Our prospecting improves, as does on return on investment in marketing.
Efficient building operations
The data gleaned from the sensor networks, mobile apps, and IoT enhances building performance. We're developing predictive maintenance algorithms for hardware components like HVAC systems based on user data and sensing devices. Combined with the power of multiple properties across a portfolio, and future property managers will glean more insights into how to run more efficient buildings.
These blended IoT systems will change how our physical world works. More automation means more streamlined services. The most modern buildings enable smartphones to help tenants check-in through security, adjust the temperature and lighting, and manage maintenance requests. The future brings will be more ways to engage the built world, like boardrooms with voice-enabled AI that controls the space's hardware.
More Insights
Could someone take commercial real estate information and do what Zillow's Zestimate has done for residential properties? Yes, CRE is more complicated, but we're already moving to a more transparent industry thanks to data access and information sharing platforms like CompStak. The mysteries start to unravel when you can compare similar building classes or similar customer bases.
Better Asset Management
The information gleaned in asset management and leasing cycles will improve not just the deal management. Businesses and investors use the data to make crucial operational decisions, like seeking a new vendor. Glean important market data when debating renovating an existing space or relocating the entire office. New projects use drone technology and virtual reality to track progress on new developments to ensure delivery on time and on budget. Drones are even used to survey existing buildings for potential capital repairs and maintenance.
There's no doubt the CRE industry is changing. Thanks to our increased access to information, we are providing better services now. The future brings even more promise as our systems get smarter and keep learning from our gathered intelligence.