The KPIs Every Broker Must Know (But Probably Doesn't)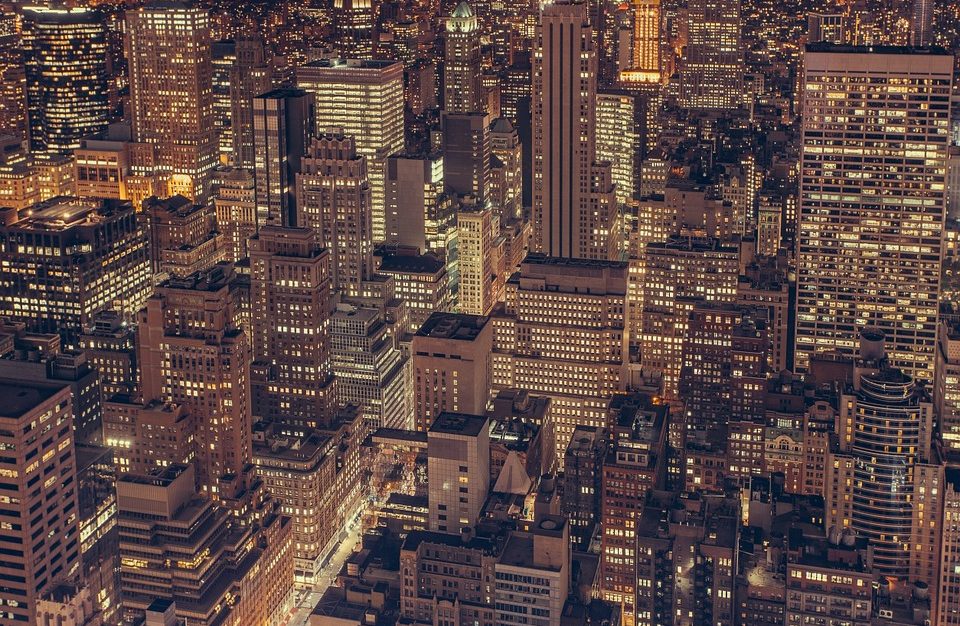 Guest Post by Tanner McGraw, CEO & Founder of Apto
As much as we like to think that sales is about relationships, it is really a numbers game. Brokers that acknowledge this can add a degree of predictability to their business by analyzing and tracking key performance indicators (KPIs). Unfortunately, many brokers ignore the importance of these metrics, measure the wrong or incomplete information, or lack a system for tracking results. That's a shame, since brokers can use KPIs to prospect better, grow and improve their business, and forecast with more confidence. Here's how.
Prospecting by the numbers
While many brokers have a financial goal, fewer calculate how many phone calls and proposals it will take to achieve it. If you have a handle on your KPIs, you can take a bottom-up approach to sales that will allow you to control your business, identify shortcomings in your process and better prioritize your time.
You obviously can't have deals without leads, so begin by tracking the actions you take to secure new business, such as:
Phone callsE-mailsConversationsMeetings
Additionally, measure your successful next steps, i.e., listings, assignments and closed deals. Then you can calculate your conversion rates and compare metrics over a given time period. Sample conversion rates include:
Calls to conversation. Example: it takes 10 calls to schedule one conversationConversations to meeting. Example: it takes four conversations to get a meetingMeetings to pitch. Example: it takes four meetings to land a pitchPitches to listing/assignment. Example: it takes four pitches to secure an assignmentListings/assignments to closes. Example: you close deals from three out of four assignments.
With this information, you can work backwards to determine how many calls you must make to generate enough leads to achieve your sales goals.
Tracking and organizing all of this information can be a bit challenging. You can use a spreadsheet, but it's easy to make errors or neglect to keep the document updated. Many sales organizations, brokerage firms included, provide their teams with customer relationship management (CRM) software that simplifies the process by making it easier to input data and automatically calculate the key metrics needed to reach meaningful conclusions. According to a report from Nucleus Research, a firm that specializes in case-based technology research, businesses can expect an average of $8.71 back for every dollar they spend on a CRM, which is a 771 percent return on investment (ROI). Of course, even the most sophisticated CRM is useless without information. The onus is always on the broker to take the time to input his or her activities.
Tracking Proposals
One of the metrics most critical to a commercial real estate broker's success is also one of the most overlooked: Proposals. This KPI directly correlates with closed deals, and by understanding how many proposals you have out at a given time, you can forecast more effectively and determine how much more prospecting you have to do.
The pitch is your chance to showcase your knowledge and expertise. It also brings you one step closer to getting your commission. Brokers should track not only the sheer volume of proposals but also where each proposal is in the sales process. This will help them stay organized and prevent things from falling through the cracks. Tracking proposals also helps you estimate potential earnings and gauge performance.
Consider tracking other agents' on-market listings and comparing their volume to yours. This competitive intelligence helps you understand your place in the market and could improve your pitch decks. For example, if you have the majority of listings in a particular neighborhood or vertical, you might want to include that in your next proposal. This will also improve your comp database and could even become a source for prospecting leads down the road. If a listing has been on the market for a while, the owner could be open to hearing from a potential new advisor.
Closing the Deal
Once you've landed the assignment, you need to track your efforts to convert that assignment into a deal. These KPIs include offers and lease proposals. By tracking this for each listing, you'll stay organized and understand how close every listing is to converting to commission. You can also determine your closing ratio, i.e., the percentage of your assignments that convert to closed deals. Also track how long that process takes. The more you understand your business, the better you can adjust and improve your tactics and processes.
Commercial real estate brokerage is complicated, and as any broker will tell you, it takes a lot of steps to close a deal. If you understand how those steps—measured by your KPIs—relate to each other, you can take a truly systematic approach to your business. Tracking them can be challenging, but it is worth it. You will have a better understanding of your business, create stronger proposals, forecast more effectively, notice areas that need improvement and use your time more wisely. And the bottom line? The extra effort will make it easier to make more money.
Tanner McGraw is CEO and Founder of Apto.