The mall is not dead, here's why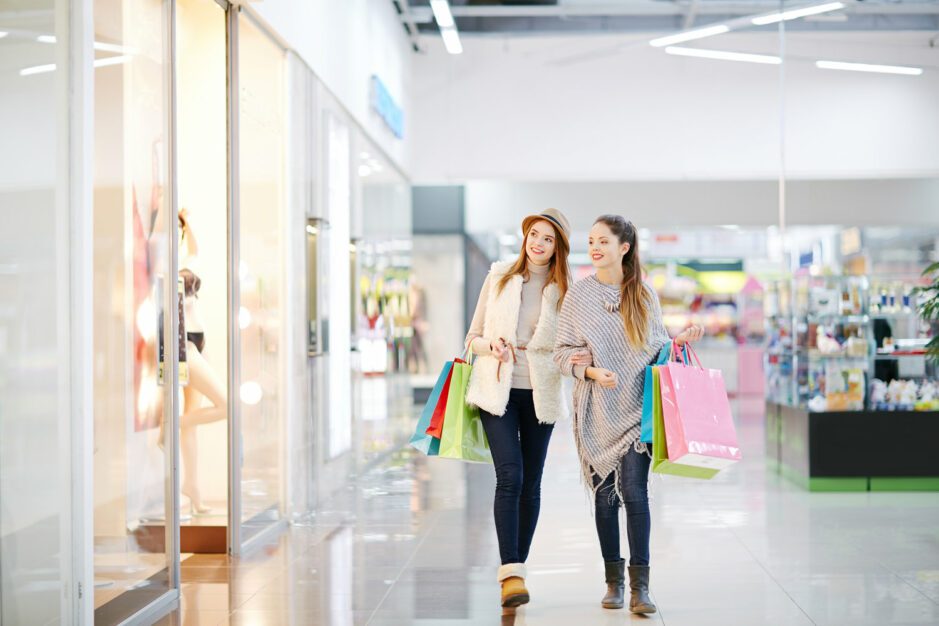 The evolution of modern retail spans a spectrum of strip malls, shopping centers, and big box standalones, yet never has it found itself at the crux of change as it is today. While many long-time favorites, like Macy's, Kmart, and Office Depot, suffered significant losses in terms of profits and store closures in 2016, the retail industry remains optimistic that the mall will not die in 2017. In fact, what consumers can expect and have been instrumental in shaping is the resurrected mall and, as blogger Suhas Sreedhar cites, a "rebirth of retail."
One key to this transition is, in many ways, the very thing that has led to the demise of many bricks and mortar retailers—that is, technology. Where many retailers have failed to embrace and incorporate the technological demands set by ever-advancing generations, the more prudent retailers have learned to upgrade their customer service to respond, often in real-time, to consumer behavior.
Offering consumers a seamless experience linking e-commerce (ability to browse, design, shop from anywhere) to a physical store is giving malls the life-saving shot they need to survive and thrive. While the old guard of retailers will see doors close as they fail to keep up with mobile apps and virtual reality, the malls of tomorrow will see an influx of next gen shoppers, with smartphones, VR headsets, and a circle of friends in tow.
As Pew Research reports, most Americans prefer buying from bricks and mortar stores to buying online. For these shoppers, purchasing products is not their only objective when heading to the mall. Today's mall is about community. It's where friends meet to discuss a book in the natural lit food court, where students access WIFI to fuel their virtual reality experiences, and where parents get a break while their kids make friends in the play arena.
The malls across America are reshaping their future by redesigning their physical space, rejuvenating dilapidated areas of town, and incorporating technology into the shopping and socializing experience of mall-goers across generations. The next article in this 5-part series will explore what future malls will look like.