The News Funnel Welcomes Sarah Malcolm as Our New Chief Digital Strategist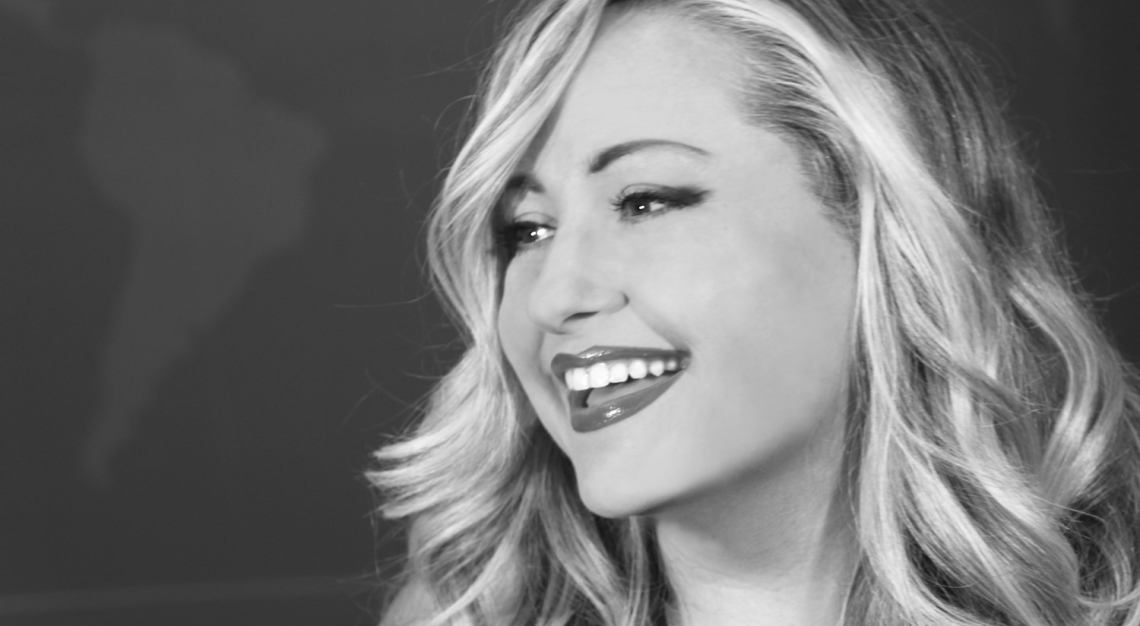 We are incredibly proud to announce that we`ve hired Sarah Malcolm as our new Chief Digital Strategist at
The News Funnel
.
For those of you that don`t know Sarah, she is a rock star in the real estate industry having led ICSC`s digital and social efforts and built a reputation for herself as one of the most accomplished, knowledgeable and innovative media executives in the industry! Due to her success, ICSC was named a Top 25 Social Media Savvy Association by Association TRENDS, a Top 25 LinkedIn Savvy Association and the number one Social Media Savvy company in the Services and Retail category.
At The News Funnel, Sarah will lead all of our social media efforts and manage our growing Content Marketing Platform. She will be intimately involved in creating content and social strategies for real estate companies and professionals who are looking to build their online brand identity, establish themselves as an industry thought leader and generate measurable results. Basically, she will be heading all things digital and content for our site and our team is super pumped to be working with her!
If you would like to discuss your own content strategy or social media needs with Sarah, please feel free to email her at sarah@thenewsfunnel.com. To learn more about Sarah, here is the link to the press release.
On behalf of our entire team at The News Funnel, please join us in an officially welcoming Sarah!