The Office Neighborhood: A New Way of Thinking About Work Spaces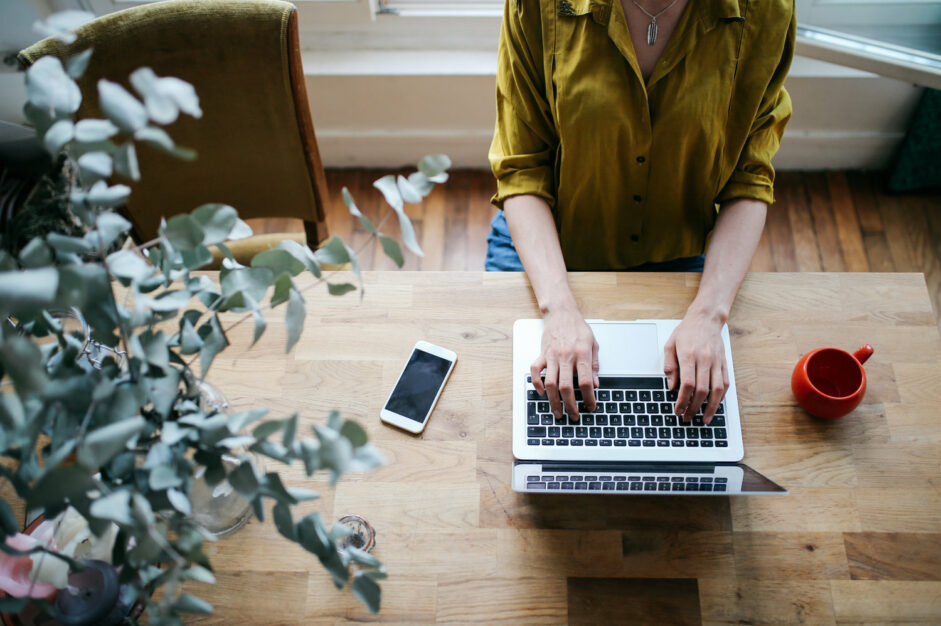 The architecture of the modern our office is vastly different from just 10 years ago, and especially 20 years ago. Today's talent has a different perspective on employment. This workforce no longer values staying in one place for 35 years. Employees are willing to be fluid and move when the right opportunity presents itself. What they seeking goes beyond salary and health benefits. Part of finding that right opportunity is benefits like the workspace. Flexibility in work hours and location is an attractive component, as is utilizing co-working spaces. Another major trend impacting office design is viewing the office space as a neighborhood. Rethink the stark office environment; modern employees view the best work spaces as ones that provide for a balanced lifestyle and look after their wellness.
What do people look for when hunting for a residence? Typically, attractive factors include a reasonable commute, nearby amenities, and a high quality of life. The average worker spends eight hours a day on their job during the typical work week. With so many hours dedicated to employment, the modern employee desires a better work-life balance. Offering the right amenities is part of that. The hunt for an office space now needs to prioritize the location and amenities. How close is the office space to transportation hubs, to local shopping, and to affordable housing? Just take a look at Facebook, which is entering the real estate development market with its Anton Menlo Park Apartments located near the company's San Francisco campus. Now in addition to having unlimited lattes, Facebook employees can walk to work. This "place-making" style, where everything needed lies within walking distance, is attractive today.
One of the benefits of viewing the office space as a working neighborhood is the quality of life improves for everybody. On the whole, the millennial generation is more concerned with their overall well-being as part of finding the optimal work-life balance. When the office space is viewed as a neighborhood, developers start to add features that promote wellness. This can be in the form of features like an included fitness center, indoor bicycle storage, or a rooftop garden for a meeting space. This shift in office needs means architects and developers are rethinking how they design office buildings. The new emphasis is on natural lighting. Green spaces are increasingly popular, as is earning environment-friendly certifications like LEED Gold Building certification.
One of the reasons co-working is increasingly popular is the ability to partner with others and have conversations that stimulate new concepts and grow businesses. While collaborative working is the new workplace style, most businesses don't necessarily need a gigantic conference room all the time. An office building that can provide a shared meeting space or a large gathering area amongst multiple tenants makes financial sense. If the building is able to host multiple companies, using these spaces for an in-house networking event is a great way to promote partnerships.
Designing office spaces as indoor neighborhoods isn't the only trend shaking up how developers regard the modern work space. Learn about hot desking and more office design trends reshaping the industry.
DON'T MISS OUR UPCOMING CRE // TECH EVENTS IN LOS ANGELES ON SEPTEMBER 28TH AND NEW YORK ON DECEMBER 7TH! TICKETS ARE ON SALE NOW!