The Potential Challenges of Crowdfunding Real Estate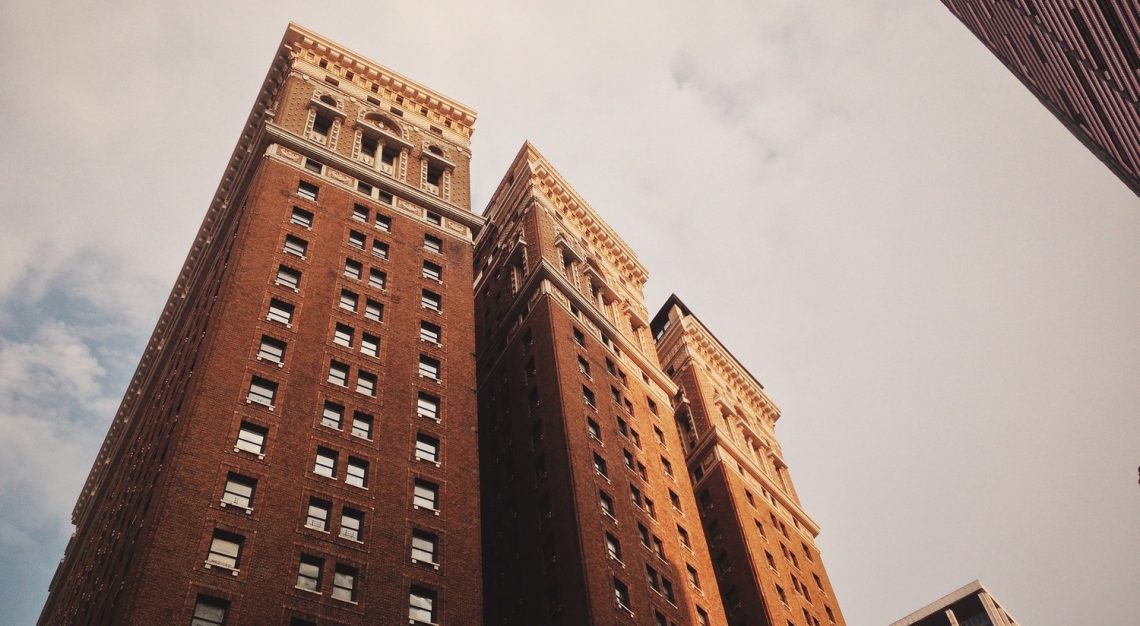 Crowdfunding is used to raise capital through a collective effort of family, friends, individual investors, and customers. This process of tapping into a large group of individuals commonly involves specific crowdfunding and social media platforms. Crowdfunding has become a popular method of raising capital for starting a business or launching a new product or service.
There are several benefits associated with crowdfunding. For instance, this fundraising campaign has the potential of reaching a large number of people. It also allows you to review your business on every level to ensure the overall package is professional and polished, it will help validate your concept, and it works great as a public relations and marketing strategy. However, for real estate crowdfunding, there are both pros and cons.
Today, people looking to raise capital are more optimistic than ever before. The problem is that literally anyone with an idea or gimmick can secure funds through crowdfunding. As a result, this has become a huge headache for regulators. From the outside, it appears as if raising capital via crowdfunding is a viable opportunity. In reality, it is much different from what most people perceive, especially issuers and real estate developers.
There are two primary types of real estate investors that use crowdfunding. The first is the individual who relies on platforms for making personal assessments and judgment calls as to which deals are best for investing. Unfortunately, many of these individuals gravitate to deals with the best sales pitch, which usually carry significant risk. Individual investors typically have little experience and believe that diversification is a foolproof strategy. The potential is extremely high for litigation.
The majority of individual investors who turn to crowdfunding have modest means. Even so, their level of optimism seems to always outweigh any risk. Because of this, you should only consider accredited investors with the means as well as experience as to what it takes to accumulate wealth while understanding risk.
The second type of investor is the institution. To diversify holdings, a growing number of institutions are turning to crowdfunding type opportunities. However, most institutions do not have a good understanding of how hands-on real estate works. Therefore, they usually take more of a hands-off approach, which involves finding other people to do work through crowdfunding.
Anyone interested in using crowdfunding to raise capital should know that using this platform is not cheap. Remember, there are the two types of investors to deal with, but the bigger challenge of real estate crowdfunding has more to do with issuers than it does with investors. Most often, issuers self-promote developers and investors. Because issuers are not in the securities business, they have little knowledge of associated implications. A lack of sophistication and understanding, as well as little if any experience in risk management, is an extremely dangerous combination.
Another challenge of real estate crowdfunding is the lack of commitment offered by any platform. Therefore, the capital needed to start a business or launch a product or service is simply not enough. Therefore, people start out underfunded, which is a recipe for disaster in itself.