The Power of Partnerships in CRE Technology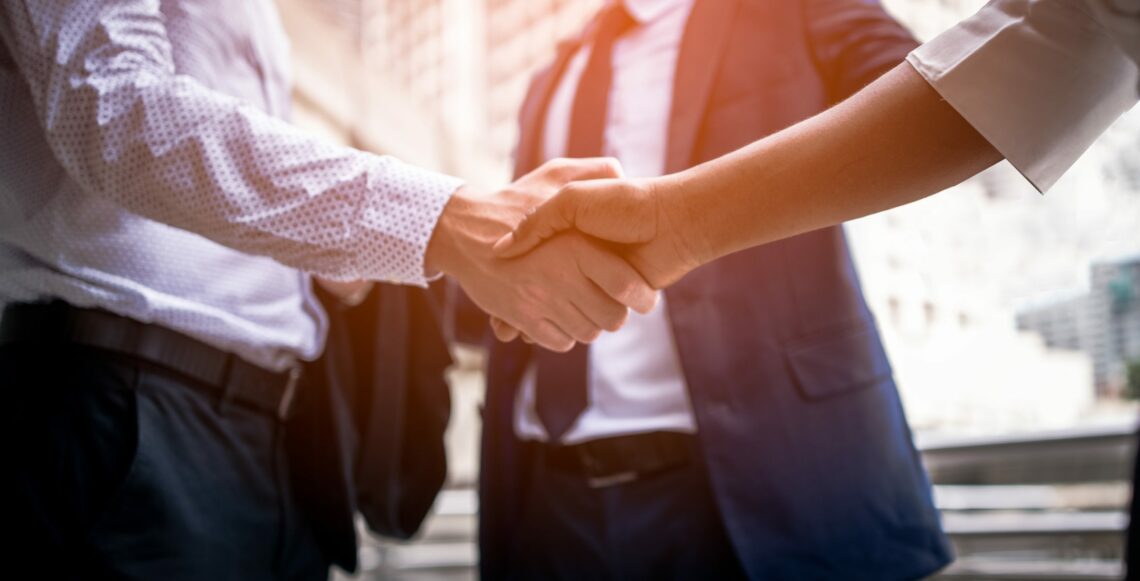 Customers expect technology platforms to simplify their workflows. Integrations make this happen, and for that, real estate technology providers must work together. Competition in commercial real estate technology may be fierce, but we cannot improve our services or reach without relying on each other.
Why partner with another CRE tech platform?
Successful partnerships lead to multiple benefits. They help expand the platform's business, either by winning new consumers or by breaking into a new submarket. Pairing with an existing provider in a niche helps potential new customers view your platform as less risky. Working together provides time to adapt your service to the new market needs to deliver a winning product.
Starting a new service extension from scratch takes serious time, effort, and money. A partnership with an existing provider extends your business offerings without the manpower costs involved in ground-up new development.
Great partnerships promote both brands. The integrations help deliver better service to your clients and help win new customers looking for the perfect solution.
What to look for in your partner
For partnerships to work, select a company with similar values and business style. Their audience should appeal to the right target demographic. Matched together, your platform services deliver real value to each other's existing clients and potential future clients.
Examples of CRE partnerships
Keep the purpose of a tech platform partnership mind: partnerships enhance value for the consumer. Yes, they should benefit your business and bottom line, but only because customers find your partnership a powerful way to improve their client services and their workload.