theBrokerList Helps Establish CRE Connections — For Free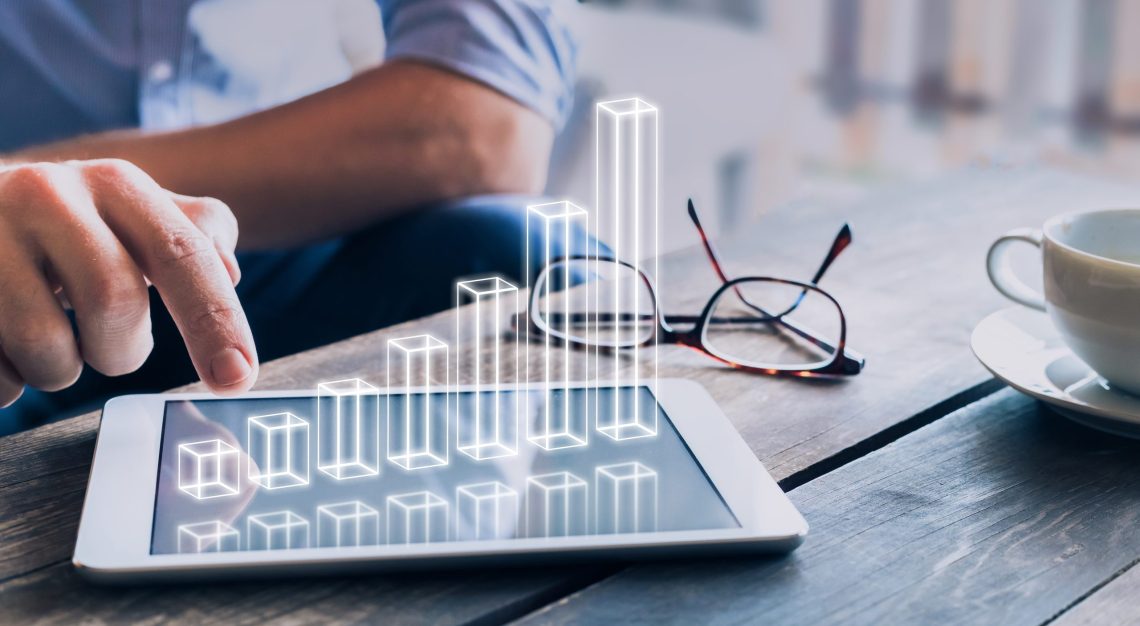 We all know that success in real estate means location, location, location -- but it also means relationships. theBrokerList is just that -- an online platform for finding brokers, deals, services and vendors -- and it's free.
The online, interactive resource verifies and certifies its brokers, leasing agents and manager members as "commercial." It makes use of comprehensive tools and social media, and allows you to communicate directly with members. It also lets others find you, so that you can work with referral-qualified vendors and service providers.
The platform provides a variety of tools for "haves," "wants," and other transactions. There is also an active blog group and an RSS feed, in order to better connect with various sources.
Anyone in the commercial real estate industry can join theBrokerList , including managing and leasing brokers, investment sales brokers, property managers, appraisers, attorneys, accountants, project managers, and others. Professionals can simply download the template and email CustomerService@theBrokerList.com.
You can search for brokers by filtering by broker name or company name -- also by zip code or state.
You can use social media to push out a "have" message by simply clicking the toolbar icons to select which method (or all methods) to use. Live customer service reps are available to help at (312) 212-3611.
Its Technology Partner Program allows for software developers and technology vendors to collaborate and integrate with the platform. The goal is more automation of daily tedious, repetitive tasks.
Click here to find out more about theBrokerList .