Three Reasons to Digitize Property Management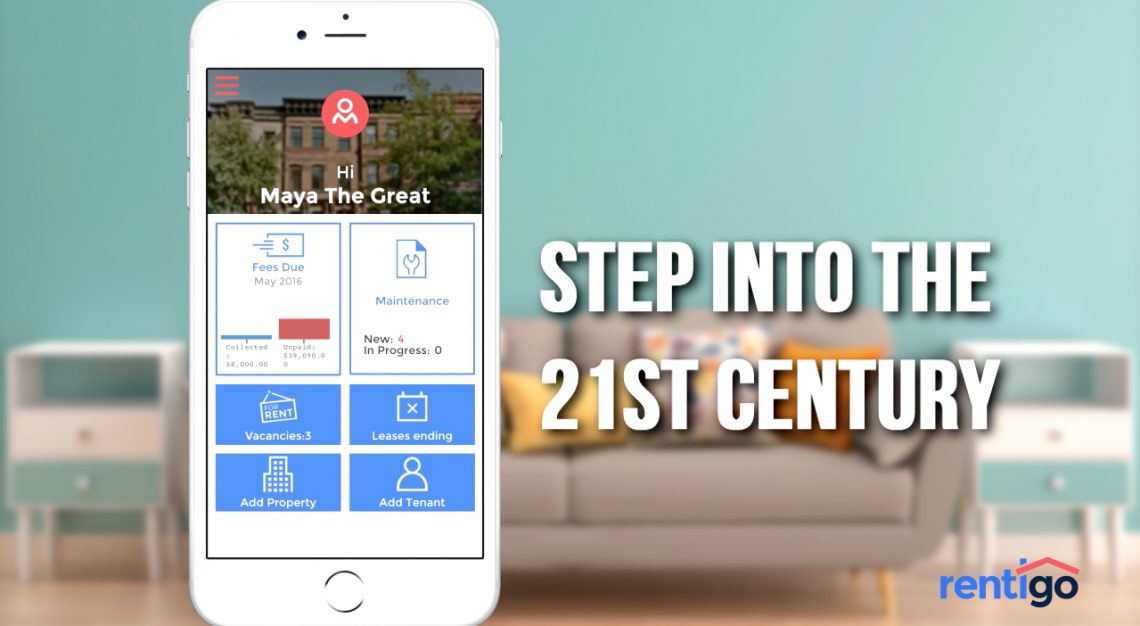 Stop using three-ring binders to manage properties. In a digital world where we can host a video conference with someone a thousand miles away, it doesn't make sense to track your property in printed spreadsheets. It's time to go digital with your property management and here's why.
Work smarter
Thanks to due diligence, property management requires a long paper trail. On top of that, property managers are essentially communication gurus. They must stay in constant contact with tenants, prospects, vendors, owners, and more. Moving to a cloud-based digital system saves serious time. With a service like Rentigo, tenants receive automatic rent alerts and can pay rent online. Property managers can better track upcoming vacancies and property performance, whether it's 5, 15, 30, or more units. Everything is available right there on the dashboard and not hidden in a binder on a shelf.
Work mobile
Make paying rent, fees, and sending work requests easier for all stakeholders with a mobile system. Give your tenants the power to manage their account from anywhere. For example, Rentigo's mobile app helps property managers do their work wherever they are. Acknowledge a work order request from a tenant while on a job site for another facility issue. There's no need to rush back to the office to handle a problem when you can access everything from a mobile device. Of course, the service is also easily available on a desktop.
Work more effectively
Digital property management supercharges the work landlords already do. It delivers better tracking of everything: budgets, work orders, late rent, and much more. With better reporting capabilities, property managers can increase a property's net operating income by identifying inefficiencies. Since many of these reporting and tracking capabilities are automated, there's no sifting through multiple spreadsheets to crunch the numbers and find the trends. Now that everything is delivered to a property manager's fingertips, their time is freed to do the real work: improving the outcomes for the tenants and the owners.
How Rentigo does all these things
Rentigo users reap all the benefits mentioned above. Additionally, the online, full property management platform enables property managers to collect rent using credit card, debit cards, or ACH. Rentigo receives maintenance requests, manages upcoming vacancies, juggles vendors, and sends alerts on property needs. Rentigo includes reporting and makes it simple for property managers to get a snapshot of their holdings with an easy-to-use dashboard that's accessible from any device. On top of all that, the platform is easy to set up and free for an unlimited amount of units.
Rentigo values security and uses multiple firewalls and a 256-bit encrypted SSL amongst its several measures to protect sensitive data. The company is PCI certified.
With Rentigo you can improve your tenant experience while helping landlords and property managers work smarter and more efficiently, whether they're at or away from their computer. Learn more about going digital with Rentigo's online property management platform and how you can help your managers and landlords simplify their workflow.