Tips for Creating a Powerful CRE Tech Marketing Plan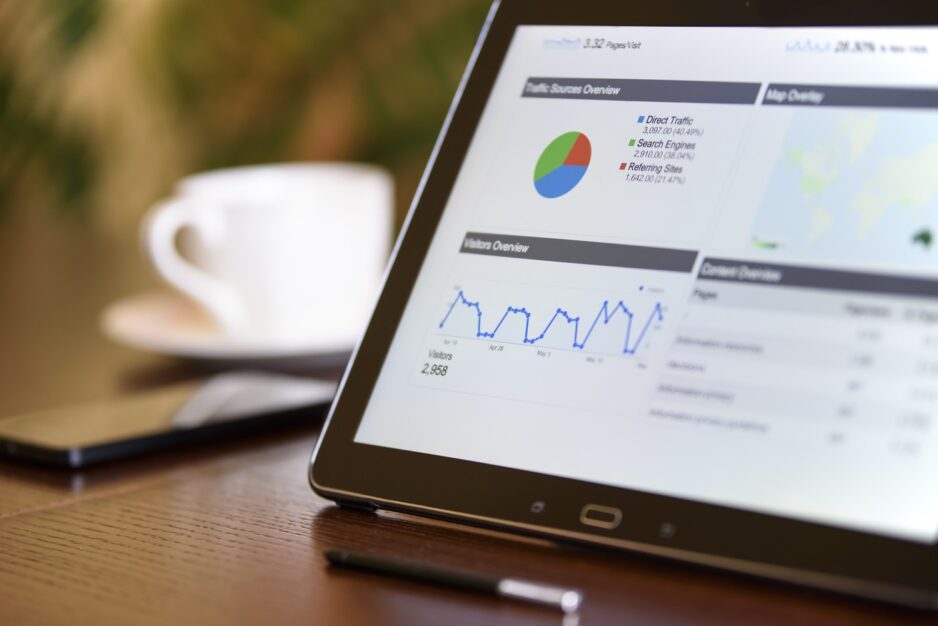 More than any other time in history, a commercial real estate tech marketing plan is essential. With an abundance of marketing strategies, creating an effective plan can be challenging, whether working alone, with a handful of people, or a full team of professionals. Unfortunately, many commercial real estate tech companies end up with too many ideas, and, as a result, the focus on the ultimate goal gets lost.
Important Consideration
To ensure your marketing plan stands out, be aware of methods that create a powerful message. This will help drive customers into making quick but informed decisions, which optimizes the potential for profit.
Good Preparation – When creating a strong commercial real estate tech marketing plan, good preparation is vital. Start by determining whom your targeted audience is and what you need from them, which allows you to create a detailed analysis. Then, set a budget and decide how money will be allocated for various marketing initiatives. By learning about your competitors and the way they market themselves, as well as their business, you have the opportunity to differentiate yourself.
Branding – For online and offline marketing efforts, invest in photographs or renderings of the highest quality you can afford. Since most people are visual, providing imagery will go a long way in closing deals. Quality photographs and renderings coupled with an enticing company logo and key message will help establish your brand.
Offline Marketing – In today's digital age, a great online commercial real estate tech marketing plan is important, but so is an offline plan. Although technology is continually advancing, online marketing is just one method for securing new clients. Different strategies for offline marketing are powerful, including high-end print collateral, like flyers, brochures, and business cards, and broker events, which allow you to connect with prospects. In addition window and display signage support your brand while getting attention, and print media build brand awareness. Finally, direct mail can be extremely effective when done right.
Online Marketing – The number of online marketing strategies is staggering, making it easy to get caught up in too many or the wrong ones. With a rewarding campaign, you will have a strong online presence. For an effective online commercial real estate tech marketing plan, consider digital brochures. Just make sure they are creative and attention-grabbing.
Website Development – Have a website professionally designed and developed. Considering that roughly 80 percent of tenants and investors search online, you need a website that is aesthetically pleasing, loads quickly, is easy to navigate, offers outstanding content, and provides special features, like high-resolution images and videos, downloadable floor plans, location maps, and interactive stacking charts. Additional ways to improve online marketing include frequent website updates, email campaigns, press releases, social media, performance-based advertising, media placements, and outreach marketing.
For a commercial real estate tech marketing plan to work, results must be measured. Therefore, use metrics for determining brand impression, website visits, and generated leads. That way, you can make changes as needed to improve your marketing efforts.