Top 10 Software Solutions for Property Managers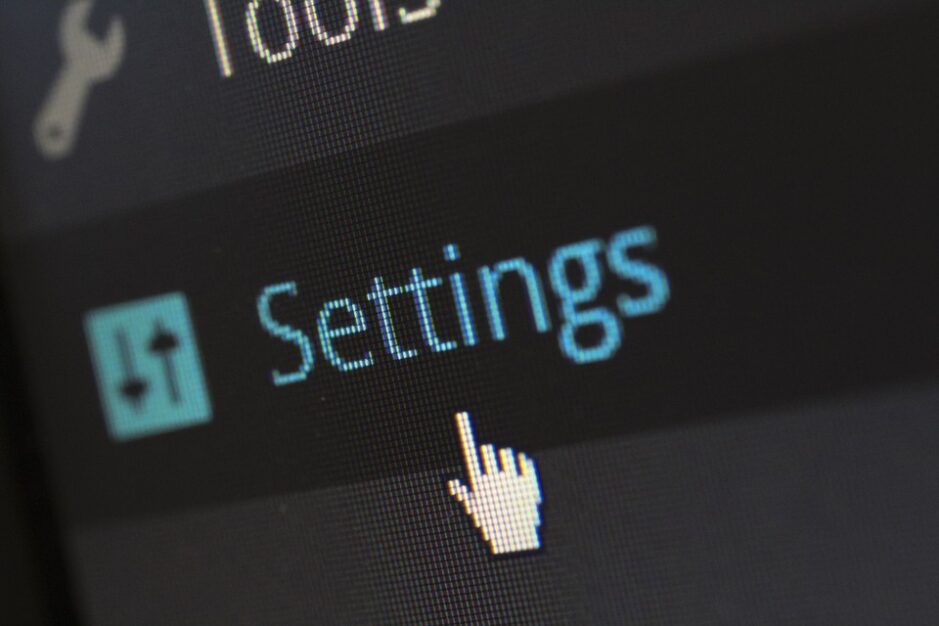 Back office duties famously drain valuable staff time better spent on essential functions. Thanks to new technology solutions that track every aspect of their job, property managers work more efficiently. Managing vendors, running invoices, and lead generation run automatically with the right system. Top property management software is easy to use, integrates into other software, and offers mobility that property managers value.
MRI Commercial Management
Build specific for commercial real estate management, MRI Commercial Management software is highly configurable to user needs. A more advanced interface than other platforms on the list, clients access the same developer tools used to customize management to the company's workflow. Customers use the suite of tools to manage operations, see status reports, and control the entire leasing process. Additional features are available for small to mid-sized businesses and retail properties. The platform is best for managing over 50 units and can be installed on-site or as a SaaS platform.
Building Engines
A mobile property management solution designed for commercial real estate, Building Engines is a SaaS platform. Clients track every aspect of their workflow while measuring tenant satisfaction. Building Engines tracks equipment life cycles, controls visitor access and property access, and provides automatic updates on process.
Yardi
Yardi is not specific to the commercial real estate industry but is capable of handling CRE property management. Yardi offers two choices based on a client's portfolio size. The Genesis platform integrates marketing, maintenance, and tenant services for smaller clients. Yardi Voyager is built for mid-to large-unit property owners, managers, and investors. Voyager can handle operations, accounting, and additional processes for commercial portfolios managing office, industrial, multifamily, and other ventures.
PropertyWare
PropertyWare is ideal for residential property managers needing on-demand software for 20 to 5,000 units. The platform accommodates residential properties, HOAs, and multi-family units. PropertyWare includes accounting, tenant portals, marketing, tenant screening, and other management tasks. The online-based service integrates with QuickBooks and is compatible with various installed systems.
Cozy
Cozy works with landlords, property managers, and renters to automate rent collection and other essential processes. Property managers can invite applicants, conduct screenings, and collect rent on properties through the platform. Cozy works with single units or multiple units and is accessible from any device.
Buildium
Buildium is a web-based management solution that streamlines leasing cycle management. It is ideal for residential and association properties. Automated features include rent and late fee reminders, tenant lease tracking, and on-demand reports. Rent collection can be automated and managers receive payments through the tenant portal. Property managers assign work requests to maintenance staff with an option to include tenant-submitted photos. Buildium syndicates to Zillow, Trulia, Craigslist, and other free marketing websites. No annual contract is necessary and Buildium offers tiered pricing plans.
AppFolio
Commercial property managers, HOA, and student housing managers use the AppFolio property manager to conduct business from a single software system. The online-based service tracks vacancies, screens tenants, tracks meet and requests, collects rent, performs accounting, and more. The online payment platform accepts various payment methods. AppFolio software provides bulk text messaging and emailing as part of the tenant debt collection service to recover revenue. Additional features are available. AppFolio is available for a monthly fee.
Maintenance Connection
This web-based maintenance management provider focuses on facilities management for the industrial and commercial industry. Maintenance Connection works best with specialized industries like warehouses, government, energy development, and health care. The system is scalable and integrates with other service providers. The software optimizes asset life cycles, tracks and manages maintenance costs, identifies possible equipment failures, and performs other facilities management tasks.
BuildScience
This software solution is specific to managing smart systems in commercial buildings with little to no added hardware. BuildScience interfaces with HVAC, lighting, metering, security, and networks to collect realtime data. Clients access the data on system operations through an easy-to-use and mobile dashboard.
ClickNotices
ClickNotices is built specifically for the multifamily industry as a delinquency management platform. Forget calling and emailing repeatedly to track down late or delinquent payments. Click Notice automates resident notifications, court filings and case management, and interfaces to accounting systems. The cloud-based software provides analytics and customized reporting to effectively manage the delinquency process.