Top 20 Real Estate Tech Leaders to Follow on Twitter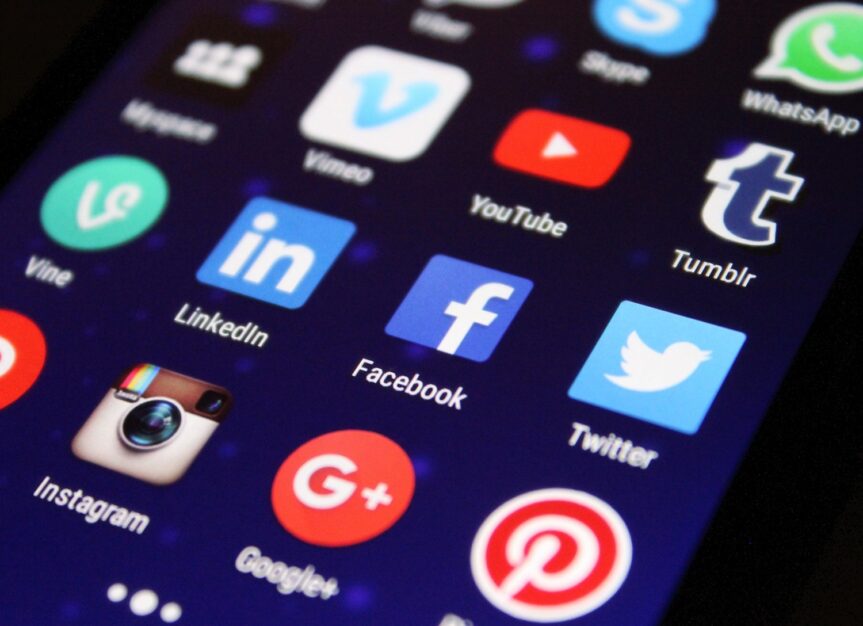 Social media plays an important role in staying up-to-speed on the latest
real estate tech
information and news. By following the top leaders, you can gain tremendous insight. Of the many different social media platforms, Twitter is particularly helpful. Among the hundreds of experts who use this social media site, 20 stand out as being the best.
Top 20 Leaders on Twitter
Of course, there are many additional experts who offer information on technology and actual technology solutions that benefit different professionals within the real estate industry. However, those mentioned are considered among the best and, therefore, well worth following on the Twitter social media platform.