Top 3-D Products and Platforms for Do-it-Yourself Interactive Tours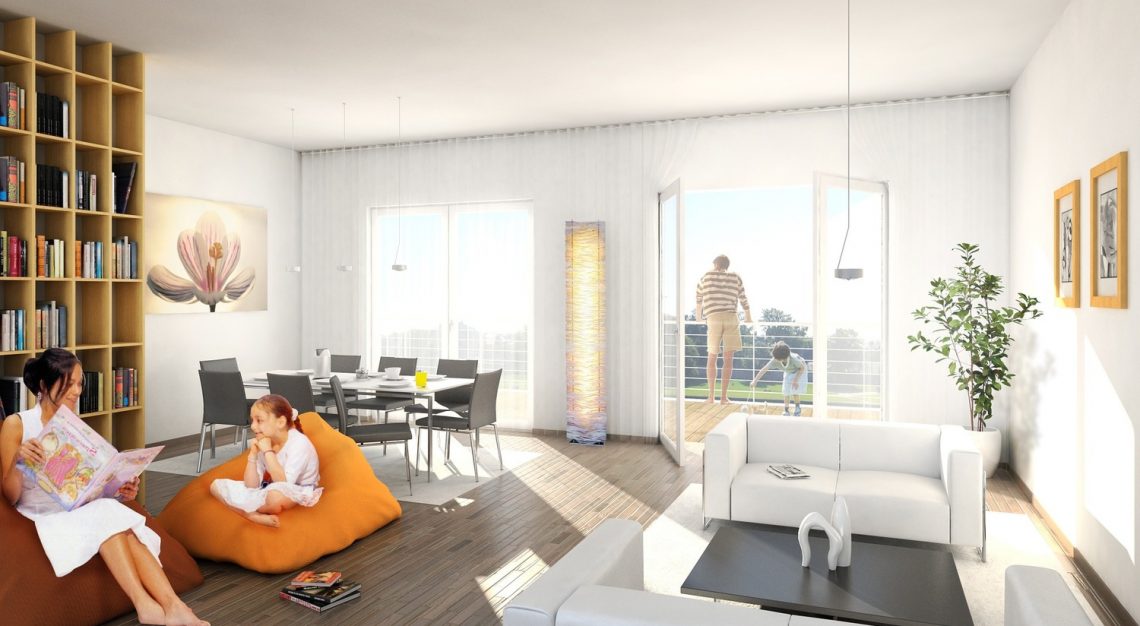 One of the most efficient and effective ways of showing a property, whether residential, commercial, or industrial, is an interactive tour. This gives prospective buyers and renters the opportunity to view each room and space as if there in person. For you as the real estate professional, an interactive tour makes it easy to market people in another city, state, or even country, as well as those who simply cannot get away for an official showing.
Although you can hire a company to put an interactive tour together, be prepared to pay a hefty sum of money. Especially if you have a startup or new company with a tight budget, this creates a real problem. Therefore, you might want to consider any one of the 3-D products and platforms mentioned below so that you can create professional-grade interactive tours on your own.
The good news is that because there is a growing number of virtual tour providers that actually specialize in turnkey 3-D services, you have a much broader range of options for both platforms and products. As a result, you can build and host your own interactive tour that looks amazing without costing a fortune. All of the different options listed are easy to use while producing professional results.
Top Do-It-Yourself Solutions
If you are unable to get a prospect to the location, then you can bring the location to the prospect. All of the products and platforms listed below produce stellar results that will help you close more deals and quicker.
Floored – Costing around $1,000, this product lets you create an interactive 3-D model that is fully navigable. This model can consist of a complete building or individual space. Included in each model is a 2-D floorplan that features clickable points that viewers will most likely find interesting. These points also make it easy for viewers to become oriented within the tour. The company hosts the tours and provides viewing links for mobile and desktop users.
Matterport – The actual camera is around $4,500. There is an affordable monthly fee for tour hosting, as well as other available services. With Matterport, you can capture a 360-degree image of each room. You can also measure the interior dimensions, upload the images to the company website, and have the images rendered in different layouts.
Floorplanner.com Pro – For just $29 per month, which covers up to 15 individual projects, you will enjoy numerous features and benefits of this cloud-based service. With Floorplanner Pro, you can render a 3-D version of a floorplan, embed the plan on a listing page or website, and even allow visitors to make changes to the arrangement of objects.
Virtual Tour Outfit – Priced just under $2,500, this is a bundle for Windows PCs. This platform provides the necessary software and hardware for capturing 360-degree immersive images. A rotator mount and fish-eye lens are also included.
Fusion HD Interactive Virtual Media – This is another great option that starts at just $99 for the software. You get a software and hardware bundle that works amazingly well for creating interactive tours. In addition to producing high-definition video and panoramic images, you can click the location on a map to pan or zoom.