Top Crowdfunding Sites to Benefit Investors in 2016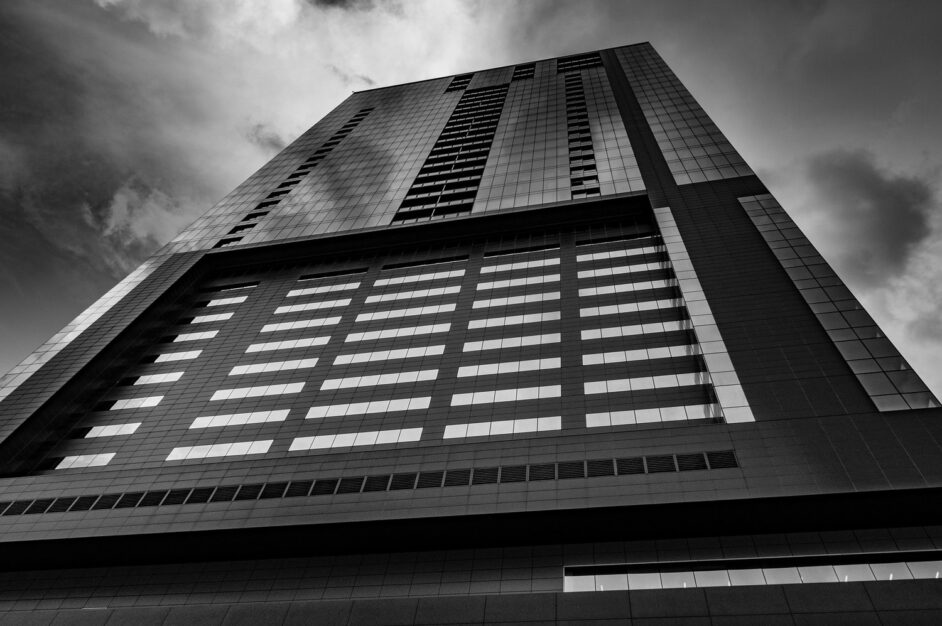 Prior to real estate crowdfunding opportunities, investors could not access real estate debt investments and equity. However, in April 2012, President Obama signed the legislation known as the JOBs Act. With this legislation, the evolution of real estate crowdfunding has been dramatic. Today, investors have access to many deals, each with unique structures.
Unfortunately, many investors do not have a full understanding of the differences for deals, structures, and platforms. To understand the differences, you should start by learning what the top real estate crowdfunding platforms are. From there, you can research different opportunities according to your objective for investing.
Key Real Estate Crowdfunding Sites
The bottom line is that if you want to invest in real estate by using a crowdfunding site, make sure the model offered is what you actually need. In addition, be sure you have the required expertise to compare different opportunities. You also need to trust your sponsor and know your risk tolerance, as well as hold period.