Top Tech for Every Stage of Your Multifamily Investment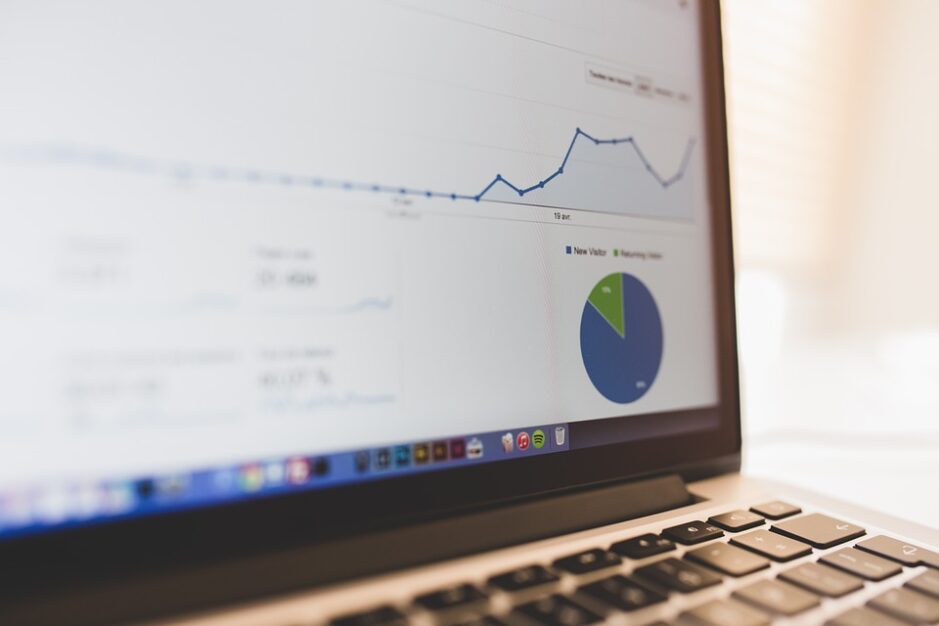 Guest Post by The News Funnel
Remember the days where finding and closing on a real estate deal averaged months? We're pleased those days are long gone! Technology supplies multifamily investors small and large with the tools to speed up the acquisition, management, and disposition process. Choosing the right tool could mean the difference between closing in days or weeks, tenant retention or high turnover, and a low or high net operating income. Take advantage of the services from these top multifamily technology providers to maximize your investment.
Find a Multifamily Investment Property: LoopNet.Com
Searching for a multifamily investment property? Try the comprehensive commercial property marketplace LoopNet. Search over 800,000 commercial listings, 1.6 million sales comps, and 25 million property records. Their search engine narrows results by multi-family properties for sale in your area, helping investors find apartment buildings, duplexes, triplexes, and other multifamily dwellings. LoopNet is available as a mobile search app. When you are ready to sell your multifamily property, return to LoopNet.
Gather Data Intelligence: redIQ
RedIQ combines data analytics and visualization tools to help multifamily investors better evaluate investment decisions. The platform reduces the time required in capturing rent roll and operating statements, standardizing the data, and analyzing the trends and outliers. Easily compare the property's performance against comparable properties. RedIQ is designed to eliminate manual data entry and generate a faster turnaround for the multifamily industry.
Monitor Project Progress: Honest Buildings
A leader in project management and procurement, Honest Buildings helps multifamily owners and investors track a project's budget and timeline to completion. Asset management and construction teams use the features to collaboratively track costs, compare bids, and analyze data for better decisions. Honest Buildings' platform automates administrative actions while keeping all parties up-to-date on progress. Project data is accessible from any device, desktop or mobile.
Manage the Property: RealPage
RealPage is an expansive suite of integrated property management, asset optimization, investment management, resident services, and leasing solutions. Their tools automate billing processes and aim to boost net operating income across the board. The facilities app integrates with OneSite Leasing & Rents. Residents can request service 24/7. Resident Technology Services assists with establishing technology infrastructure like high-speed Internet access and Internet of Things amenities.
RealPage's Asset and Investment Management (AIM) services streamline all the functions necessary to manage your multifamily portfolio. Their scalable real estate investment accounting service simplifies capital transactions, financial statements, and measures profit center performance. The RealPage Portfolio Asset Management (PAM) marries data and metrics for better decision-making. Analyze financial operating data in easy-to-read dashboards. Understand a property's performance and its trends. The PAM works with any property accounting system already in place.
Optimize Your Multifamily Portfolio: Rentlytics
Understanding property performance data once required a lot of labor and manpower to analyze multiple spreadsheets. Rentlytics simplifies how multifamily real estate investors and managers analyze property and portfolio data. All information on delinquency, financial history, budget variance, occupancy, and rents is compiled into an easy-to-understand dashboard. The automated process helps multifamily investors identify and predict trends.
Marketing Solutions: RentPath
RentPath simplifies digital marketing solutions, helping find the right renters for the right property. Their marketing network includes Apartment Guide, Rent.com, and Rentals.com. Marketing combination packages include listing the property on top rental websites, high definition photoshoots, reports and analytics, easy updates, and lead capture forms. Monitor prospect calls with call recording to screen applicants. Leverage certified resident ratings and reviews to boost your property's reputation. Mobile-optimized websites are available, and additional features vary according to the RentPath marketing package.
Now is an exciting time for tech adoption in the multifamily investment industry. Regardless of your size, there is a tech product available to fit your multifamily investment needs. Start searching for the right multifamily tech providers for your needs using this list.