Understanding Blockchain: A CRE Broker's 101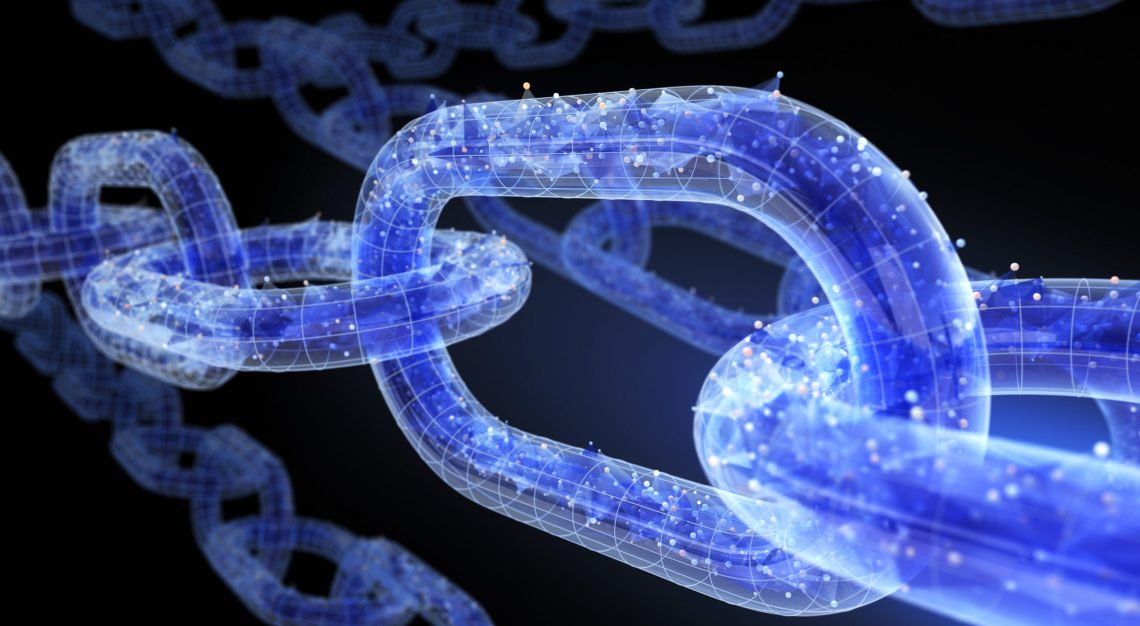 Blockchain technology is the new buzzword in commercial real estate despite having its foundation in cryptocurrency like Bitcoin. For brokers who barely understand cryptocurrency, the idea of applying the concept underlying virtual currency to commercial real estate seems overly complex so here we try to make it as simple as possible to understand.
Everything You Need in One Virtual Package
In essence, the goal is to assign what is known as a "digital address" to every piece of property from commercial to residential secured in an open format database. Each address will contain information about the property that is needed for any kind of transaction, including:
 

Occupancy Information

 

Financial Background

 

Building Features and Performance

 

Property Titles and Deeds

 

Liens and other Historical Data
Each digital address is securely contained and cannot be edited by a third party. Any time a new transaction is processed on a particular piece of property, the digital information is automatically updated based on real-time information. The implications for preventing fraud and for speeding up the transaction and paperwork process for brokers are enormous.
The "Bitcoin" of Commercial Real Estate Blockchain Technology
In the same way that Bitcoin is considered the standard cryptocurrency, in commercial real estate, there are new blockchain technology companies springing up vying for supremacy as the "Bitcoin" of commercial real estate. Right now Ethereum seems to be leading the way but there are others looking to improve upon the process specifically for brokers.
Every block in the blockchain will contain secured lease and purchase transaction information. The digital addresses will be assigned by a CRE blockchain company like Ethereum. Because it is an open source database, information is not limited by subscribers on a particular platform. Any property will potentially have its own digital address that can be accessed in a public and transparent way.
What will separate one blockchain company from another in CRE is how automated the data is in their blockchain. That includes being able to utilize Smart contracts that can automatically execute payments, lease agreements, renewals, and other executable actions contained in those clauses – transferring a title after the appropriate number of signatures have been verified just for an example.
Challenges Facing Blockchain Adoption in CRE
One of the areas where blockchain is running into obstacles is trying to tie the data contained in each digital address or token back to a physical address. A company called FOAM is trying to create technology using beacons to link virtual blockchain addresses to their physical locations.
Others are focused on providing MLS listings backed by blockchain technology. This will incentivize other brokers and agents to adopt blockchain more rapidly as it can be used for both residential and commercial real estate.
Lastly, using digital addresses can enable sales and leasing transactions to occur by exchanging money using the same virtual tokens. If blockchain revolutionizes commercial real estate the way that many are anticipating, it could end up cutting out the middlemen and women involved in the typical commercial real estate transaction. However, this technology is still being tested on a small scale and has yet to truly disrupt the market to date.