Using LinkedIn`s New Pages to Generate More Real Estate Leads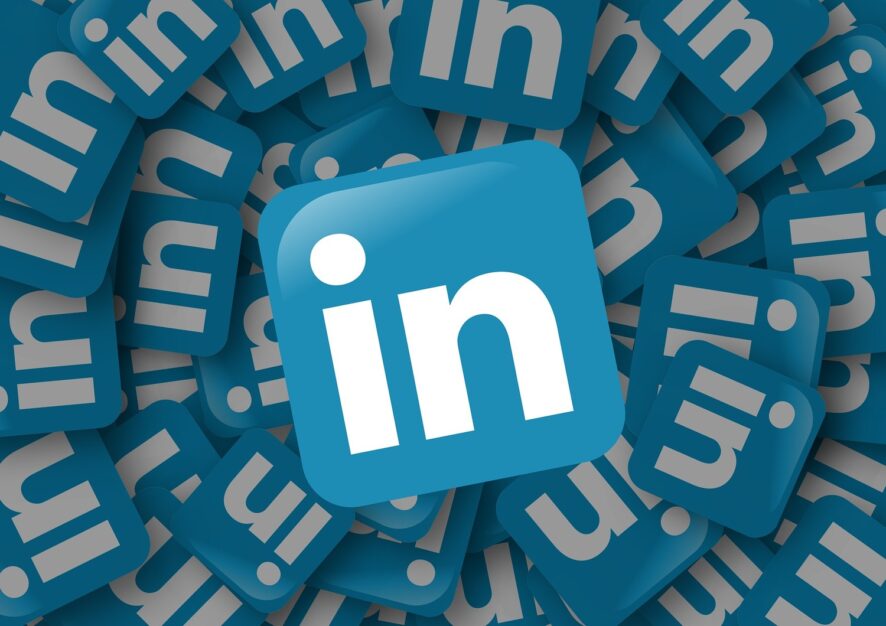 Social media platforms offer an excellent way to generate a greater number of real estate leads. However, most people focus on Twitter and Facebook while overlooking the incredible opportunities associated with LinkedIn. As the number of real estate agents connecting on
LinkedIn
has grown dramatically, this is an excellent addition to make to your marketing strategy.
If you are struggling to get new leads, consider the large number of prospects on LinkedIn. Using this particular platform, you have the ability to get in front of people in a unique way. To be successful in generating more leads using LinkedIn, start by sending out a minimum of 30 connection requests weekly to people within the community. After that, it is important to send a personalized message inviting the people you targeted to meet with you in person.
Another option is to join three or more local groups. Whether you start a discussion or contribute to an existing one, your profile, job description, and phone number will reach thousands of people. The goal of joining groups is to enhance your presence with decision-makers as well as turn cold connections into warm greetings.
Additional Opportunities
Some of the other ways that you can use LinkedIn to generate more leads for your real estate business include: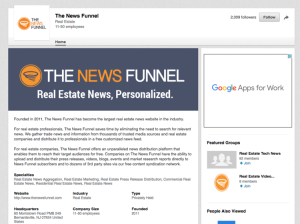 Company Page – Be sure to use the Company Page to add details about your business. Be sure that you complete all of the information, including your website URL, your bio that highlights your experience and expertise, and even links to some of your other social media accounts. By doing this, you present yourself as someone of authority pertaining to real estate, which makes people feel comfortable and confident in working with you.
Banner Image – For the Company Page header, you also need a banner image that is highly professional. If necessary, you can always hire a graphic designer to assist. Make sure the image contains a piece of important news about your company, such as a noted achievement. With a banner, your ranking as a top real estate company will be showcased.
Optimizing the Company Page – Another way that LinkedIn can be used to generate leads is by optimizing your Company Page. This can be accomplished by adding videos. Using the Company Features update, YouTube and Vimeo videos can be added. When you create visual interest, people will naturally want to investigate.
Showcase Page – For relaying additional information about your real estate business, use the Showcase Page in LinkedIn. You will discover several unique page types from which to choose. After making the right selection, you can set up the Showcase Page to promote consultations, referral programs, blogs, and anything else that you think your targeted audience would be interested in.
Advanced Search – To connect with a larger number of locals, use the Advanced Search feature in LinkedIn. With this tool, you can reach more people interested in buying property. Best of all, you have the ability to see background information on current leads and identify potential leads.