Using Technology to Change the Way That You List Homes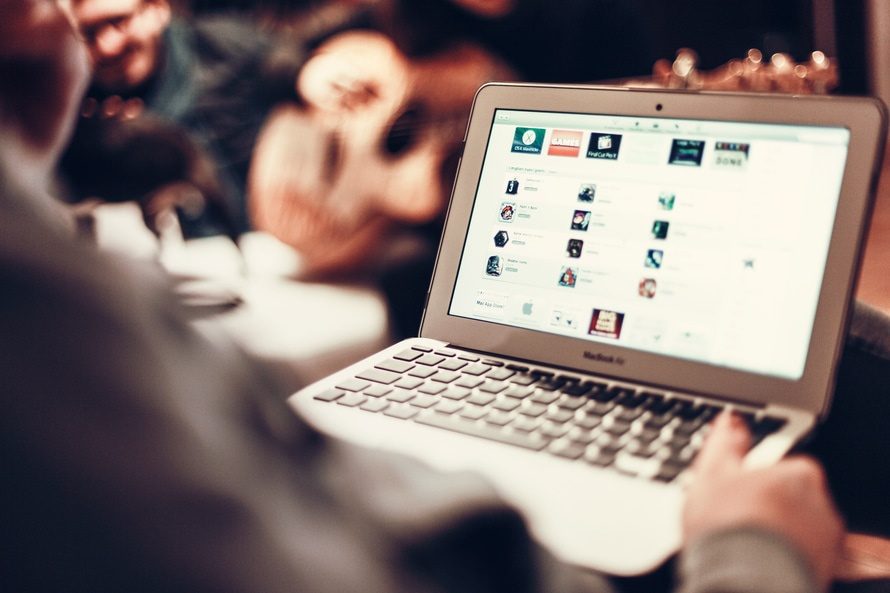 Today, unless you are taking advantage of recent technologies to list homes, you are spending too much time, money, and effort. For many years, multiple listing services (MLS) experienced few changes. However, due to growing demand from homeowners, real estate agents, and brokers searching for ways of listing properties that are more efficient, technology is changing the MLS landscape.
Enhanced Listing Technologies
The following are some technologies used for listing homes today, as well as those slated to launch in the near future.
Microclimate Monitoring – According to Tom Flanagan, vice president of technology for San Francisco-based Alain Pinel Realtors, weather stations are being mounted to his brokerage offices. Under $100 to build, these stations can measure noise level, carbon dioxide level, outside air temperature, humidity, and more. As a result, his clients will have more insight about a particular area of interest within the San Francisco area. After all, microclimate change occurs almost block by block, so this will help agents match homes to specific buyers.Property Unique Identifier (PUID) – Currently, RESO is working on a project that would affect virtually every structure in North America. Using a Property Unique Identifier, or PUID, properties can be identified, whether they are for sale. For the real estate industry, in particular, for listing homes, this will provide a huge advantage.Listings that are easier to see – One of Redfin's products would make the home-showing experience more "Uber-esque," as Tom Weiss-Lehman, data production specialist, puts it. He believes that if MLS had better-encoded information regarding the availability of a specific property, a system could be developed whereby potential buyers could click a button to schedule a tour. Often, information in the system does not show up for agents, so this would also be helpful in how homes are listed.Big Data – For years, PositivEnergy Practice has been measuring and publishing data as a way of building trust and decreasing inefficiencies. Now that the Internet of Things is well-established, everyday residents can gather, cross-reference, and publish information that actually helps professionals working in real estate better describe areas within a city. Chad Curry, who serves as the managing director for NAR's Center for Realtor Technology, wants to tap into that platform so that consumers would have access to big data.Smarter MLS Fields – Working on the Department of Energy's Home Energy Information Accelerator, energy-efficiency consultant and real estate professional Laura Stukel is excited about the auto-population of data in the MLS. This would help educate listing agents who are unaware of eco-friendly improvements. Therefore, agents would have the knowledge needed to list homes that have achieved LEED certification.
Although new technologies are making it easier for agents to list homes, technologists who focus on the real estate market feel crunched as innovation in other industries has skyrocketed. People get excited when companies promise new efficiencies, but this also creates a greater demand for the same in real estate. Because of that, you can expect to see a slew of new technologies that will make it easier to list homes and accomplish much more.