Virtual Reality Is Altering How Buyers View Properties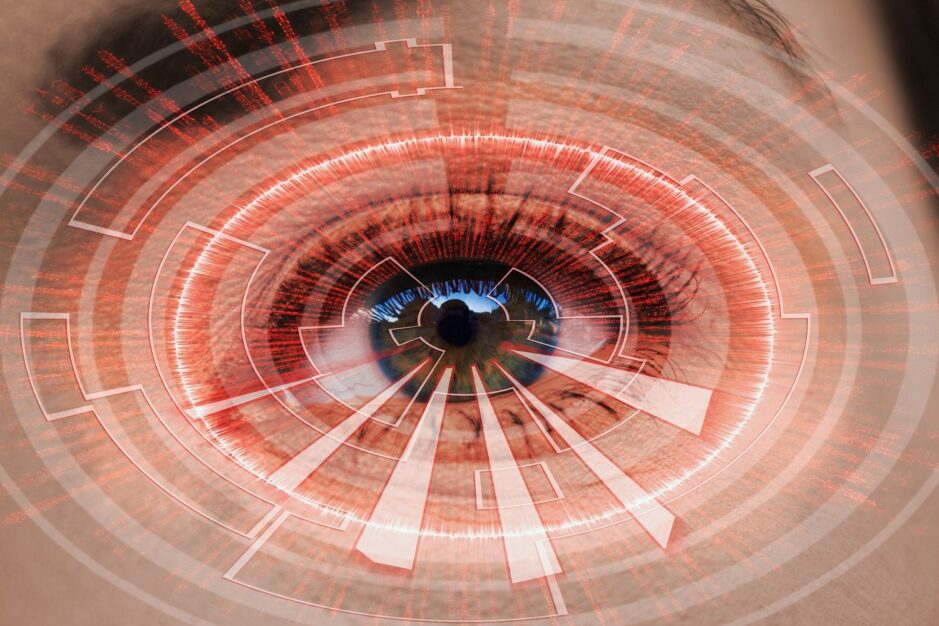 Home-buyers now have a revolutionary way to view a prospective property. Virtual reality has been on the horizon for some time, but new technologies are now making virtual reality an actual reality. Along with allowing buyers to view resale properties without needing to leave their real estate agent's office, buyers can also view properties that do not yet exist. An increasing number of real estate firms are now hiring virtual reality design firms to create virtual renderings based on architectural plans. Outfitted with headsets, buyers are able to "walk" around the property. As technology improves, experiences become more realistic and increase the chance that buyers are willing to put down money for a property before construction even breaks ground.
Selling on Emotion
Real estate has always been largely sold on emotion. Virtual reality is now making it possible to attach a vision to that emotion, even before a property is constructed. Not only can buyers tour the inside of a property still in the design phase, they can also see exactly what their view from that property will be when it is completed. Views are provided via drone, giving buyers the opportunity to determine whether their view from the completed unit might be blocked by something, such as another building.
While virtual reality technology is certainly not commonplace in real estate firms as of yet, the number of individual brokers who are using it to gain a competitive edge is on the rise. The benefits are clear and many brokers are willing to pay the tens of thousands of dollars charged by digital design firms to create virtual spaces. For now, the technology is primarily deployed in the sale of high-end properties. Virtual renderings can range in terms of complexity, but it is not uncommon for high-end apartments to showcase everything from fixtures to artwork and furniture. As a result, prospective buyers can feel the size and experience the textures of a property. Not all brokers are using headsets to deploy this type of technology. Some are instead opting to use a giant video wall.
Ultimately, the new technology could completely transform the real estate industry while making the house-hunting process even more streamlined and efficient. For instance, buyers could benefit from reduced stress when relocating from a new area or even when buying a property from abroad. In addition, the technology makes it easier for buyers to actually visualize a property while it is still in the development phase, something that has traditionally proven difficult for buyers who are more visually inclined.
Virtual reality may not be widely available yet, but 3D walk-throughs are already making a strong impact on the industry. With this technology, no headset is used. Instead, users navigate through rooms by using arrow keys or a mouse from their device. Some real estate agents are already reporting that visitors stay on listing pages with 3D walk-throughs much longer than those without the option of a 3D walk-through.