Vote: Industry Outlook Survey by Michael Beckerman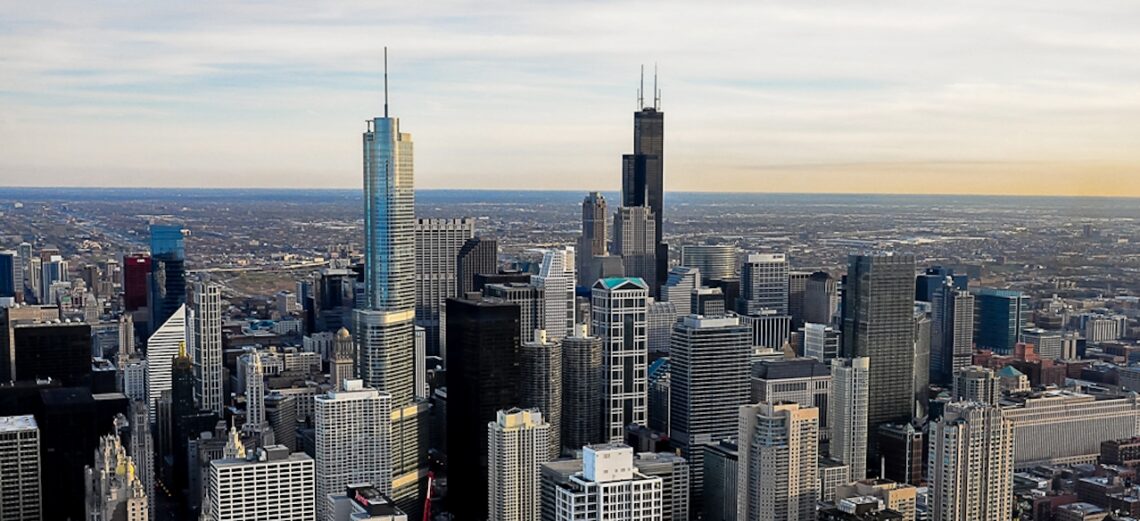 If you've read any of my past blogs, it's pretty obvious I am obsessed with studying the real estate tech industry.
After building a real estate-focused PR firm for 25 years, I realized the media landscape was changing dramatically around 2010. By 2012, I decided to leave my PR Firm and launch a new site that seemed to align perfectly with the new media landscape.
My site, The News Funnel, is a content platform designed for the real estate industry to both consume and distribute content.
So, now that I am a real estate tech entrepreneur, I am obsessed with studying this growing sector and the professionals/companies involved. As such, I've designed this survey to get more information about the current state of the industry and how tech has impacted it.
If you are a real estate tech entrepreneur, please take a few minutes to complete this survey. Results will be posted on Real Estate Tech News on Monday, November 30.