VTS Hires Two New Executives with Rapid Growth Experience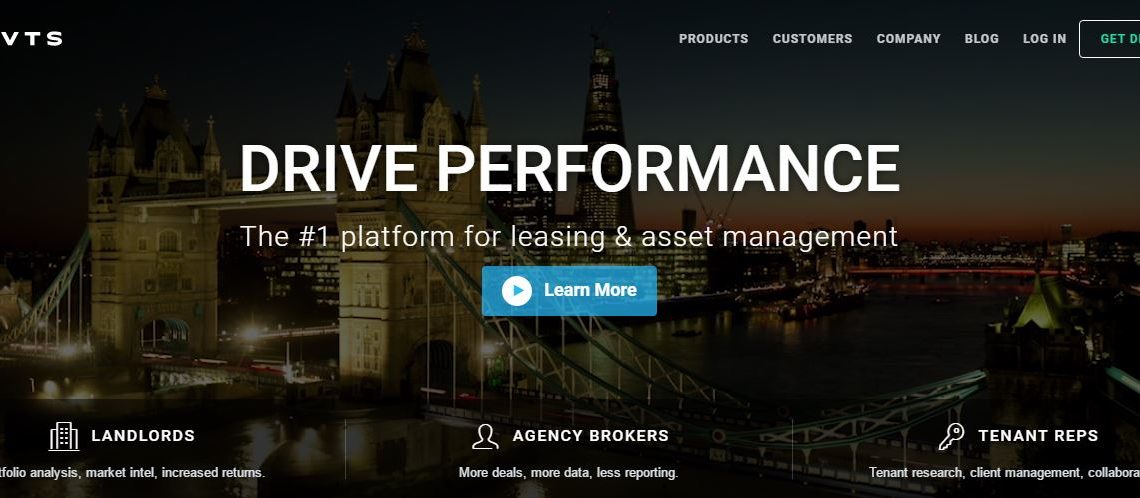 The VTS executive team announced it's growing by two. Michelle McComb will be the Chief Financial Officer and Tim Harvey will serve as Executive Chairman for the leading real estate leasing and asset management platform. The additions come just months after VTS, a leader in leasing and asset management, merged with Hightower at the end of 2016.
CEO Nick Romito said VTS' goal is to create the best industry platform and its newly combined team possesses the technology and industry knowledge to make that happen. The platform specifically brought McComb and Harvey on board because of their record supporting long-term business growth. McComb and Harvey's backgrounds will help propel VTS forward as it rapidly scales and addresses more pain points for its customers in the commercial real estate industry.
"Michelle and Tim are perfectly poised to help VTS scale operational processes and infrastructure, attract talented new team members, continue global expansion and mentor the leadership team along the way. We're thrilled to welcome them to the VTS family," said Romito.
Right now VTS serves 5.5 billion square feet of commercial real estate space. Both McComb and Harvey expressed their desire to help VTS expand its reach.
"I'm passionate about working with entrepreneurial teams to grow and scale technology, and VTS has reached a critical stage that is right in my sweet spot. I look forward to working hands-on with such a talented team, and taking a tactical approach to accelerate growth," said McComb, CFO of VTS.
McComb previously served as the CFO of Datto, in Bloomberg's Financial Products division, VitalSigns Software, and at Lucent Technologies. She held an executive role at UBS Investment Bank.
In his role as Executive Chairman, Harvey will draw upon his diverse experiences to strategically assess VTS' growth opportunities.
"As I join the team, my goal is to help bring VTS to an even larger segment of the market through continued global expansion, accelerated product development, and talent recruitment. I've worked with several companies at this stage that have grown into large corporations, so I'm here to help VTS follow that same path and meet every hurdle head on," said Harvey, VTS Executive Chairman.
Harvey joins VTS from BAE Systems, a global defense, aerospace, and security provider, as its President of Commercial Solutions. He was the CEO of SilverSky, a security software and managed services provider.