VTS Launches Accelerate 2017 Tech for CRE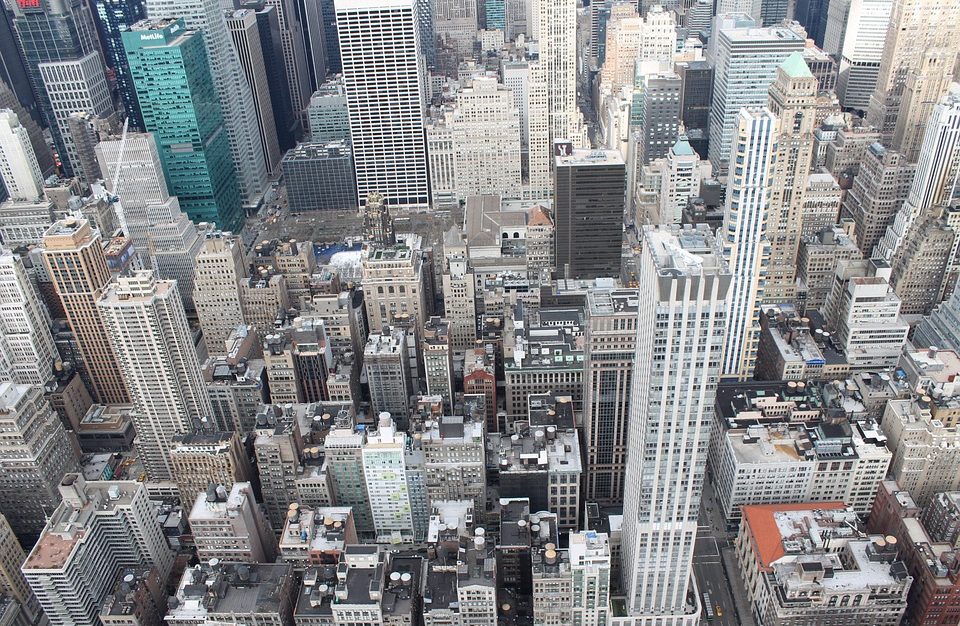 What do Moneyball, HubSpot, and real estate have in common? All three are involved with CRE leasing leader
VTS`
new
Accelerate 2017
tech conference. During the three-day gathering of top real estate executives, venture capitalists, and technology firms, speakers and attendees will cover how technology is changing the commercial real estate industry.
Headlining the technology conference are the baseball analyst and inspiration for the book and movie Moneyball, Billy Beane, and former HubSpot CRO and Harvard business school lecturer Mark Roberge. Their unique insight covers how digital information can reshape businesses.
VTS is offering customized tracks for the the Accelerate 2017 program. The "Customer Acquisition" track, designed from the experience of leading real estate SaaS businesses, covers improve how deal pipelines and marketing efforts. "Redefining Customer Success" highlights how to optimize the user experience and customer service. "Transforming into a Digital Company" focuses on selecting the right technology, and best roll out strategy, and how to better integrate tech into business practices.
The tracks include some of the nation`s top real estate companies and venture capitalists. Speakers come from Blackstone, CBRE Global Investors, Beacon Capital Partners, Insight Venture Partners, amongst several other leading firms.
"We wanted to create a conference unlike any other real estate event that truly marries technology and venture capital leadership with the commercial real estate industry," said Nick Romito, CEO of VTS, in a press release. "This event will equip our users with an understanding of how other industries have completely revolutionized the way they operate, using data and modern digital strategies to capture real value. Attendees will leave Accelerate with an entirely new perspective on how to run their business."
Accelerate 2017 is registering now for the June 7- 9 event in New York City. The schedule includes a tour of VTS, breakout sessions, and networking opportunities.
Event host VTS is a leading leasing an asset management platform for the commercial real estate industry.