vyzVoice Offers Advanced Data Analytics to CRE Professionals for Improved Operational Excellence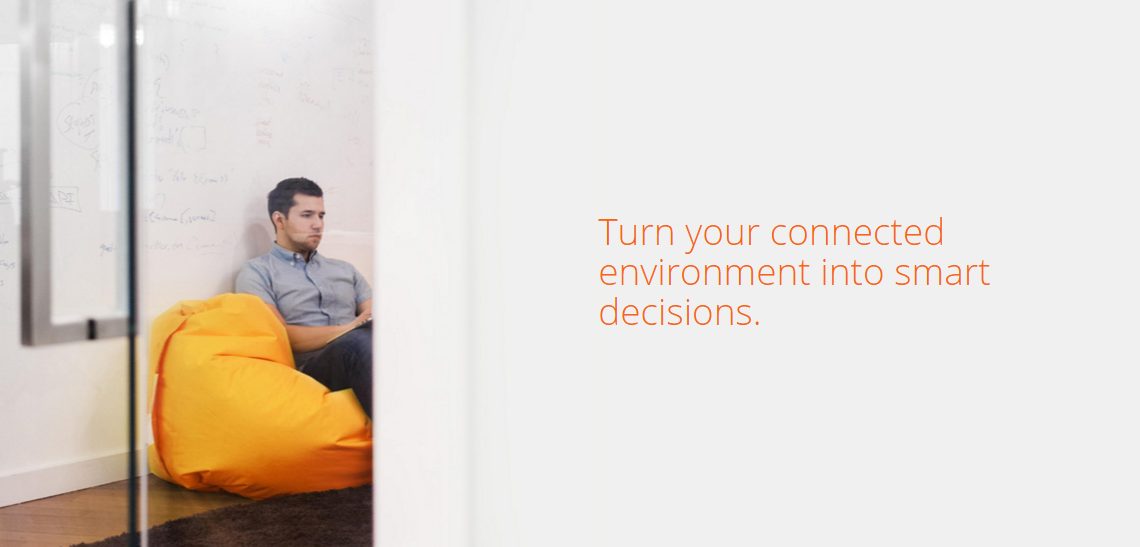 Commercial real estate professionals are now benefitting from the big data provided by vyzVoice S.A. The analytics firm offers secure, end-to-end IoT solutions. Using this platform, CRE stakeholders are able to gain enhanced insight into their assets, thus driving maximum profitability and improved operability. Acting as the impetus for increasing ROI and property value via improved risk assessment and management, vyzVoice S.A. also helps prevent unplanned maintenance by utilizing predictive analytics and configurable alarms. As such, the platform helps to forecast operational cost easily by reducing maintenance costs and energy expenses.
New Platform Helps Drive the Green Building Initiative
Sustainable building has rapidly become an emerging trend, particularly among commercial properties. vyzVoice S.A. is also helping further that initiative by collecting, consolidating, and monitoring building systems and energy consumption. Furthermore, it does so in real-time. As such, the platform helps property owners and managers to achieve and extend green building certifications. An advanced report-building feature gives users the ability to analyze and understand their carbon footprint and energy performance forecast with ease.
A Simple and Easy-to-Use Approach to Building Monitoring
Even the most complex building systems data are displayed on the platform in simple, end-user dashboards that are completely configurable. Capable of connecting seamlessly to smart sensors, industrial systems, and IoT devices, the platform provides a wealth of opportunities for convenient access. Since all of a user's data is kept in one convenient location, users do not have to worry about consulting multiple devices, spreadsheets, or devices to gain insight into operational performance.
Perhaps one of the best benefits of the platform is the fact that it is designed to grow with the needs of users. Completely scalable, vyzVoice provides the longevity users need regardless of how much their operations may grow in the future.
Smart meters for water, gas, or electricity can all be easily connected to the platform to deliver real-time energy usage combined with monitoring and reporting. The vyzVoice platform is also designed to work easily with building sensors and other devices commonly used for monitoring everything from heating to ventilation to parking. Even presence detection can be monitored using the platform, giving owners and managers with a comprehensive overview of a facility's operation. Every device features a range of analytics and reporting applications. For example, alerts can be set to monitor performance and even schedule maintenance. Additionally, alarms can be set to monitor the presence of any irregular data.
Data Available in Real-Time for Improved Decision-Making Capabilities
The vyzVoice solution can also take advantage of online services, including real-time weather forecasts, information, and other data that can be integrated into the solution. The incorporation of such data makes it possible to enable the highest-quality performance analysis as well as predictions.
With better-quality information now available to everyone via the cloud, vyzVoice is providing unrivaled insight into building performance while offering the opportunity to make better-informed decisions.