Wal-Mart Launches Retail Tech Incubator Store No. 8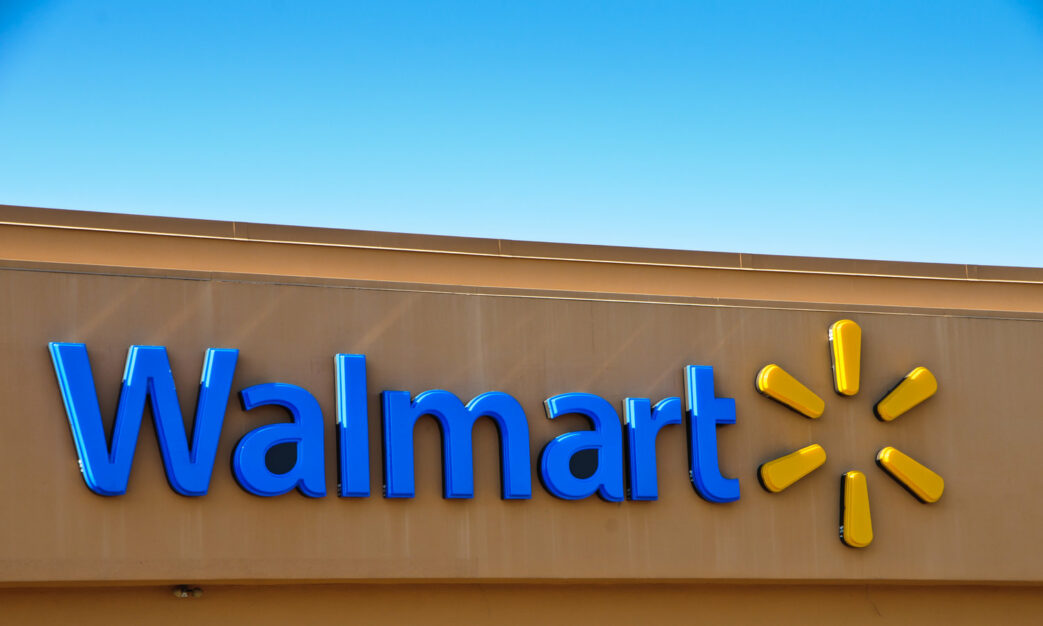 As part of its push to gain ground in a market dominated by online retail shopping giant Amazon, Wal-Mart announced a new tech investment division in Store No. 8. The shopping center's new venture foster technology concepts aimed at boosting online sales.
The Store No. 8 incubator is named after a location where Wal-Mart founder Sam Walton conducted research on new retail concepts. The participating businesses will operate like other startups but have the backing of the global retail leader. Wal-Mart will bring in entrepreneurs, provide them with capital, and grow Store No. 8 participants like a venture capital portfolio.
In the announcement, Marc Lore, CEO of Wal-Mart's e-commerce operations, said Store No. 8 will experiment with virtual reality, robotics, artificial intelligence, personalized shopping, and autonomous vehicle and drone delivery. In essence, the participating tech startups will reshape the retail experience.
Katie Finnegan, head of Jet's corporate development, and Seth Beal, Wal-Mart's former senior vice president of global marketplace and digital store operations, will spearhead Store No. 8, based in Silicon Valley.
Store No. 8 will operate separately from Wal-Mart's other research arm, Wal-Mart Labs. Right now Wal-Mart's e-commerce sales lag behind Amazon and eBay, but the brand ranks as the world's largest retailer as measured by annual revenue.
The new venture's launch is part of WalMart's aggressive push to boost online retail numbers. In 2016, Wal-Mart paid $3.3 billion to acquire Jet.com, its technology, and customer base. Under the Jet division, Wal-Mart has acquired other digital startups like ModCloth, a women's apparel company, and Moosejaw, a sports retailer. The effort is paying off as the retailer reported in February 2017 its 10th straight quarter of rising U.S. sales thanks to online sales gains.