Want Innovation? Turn In-House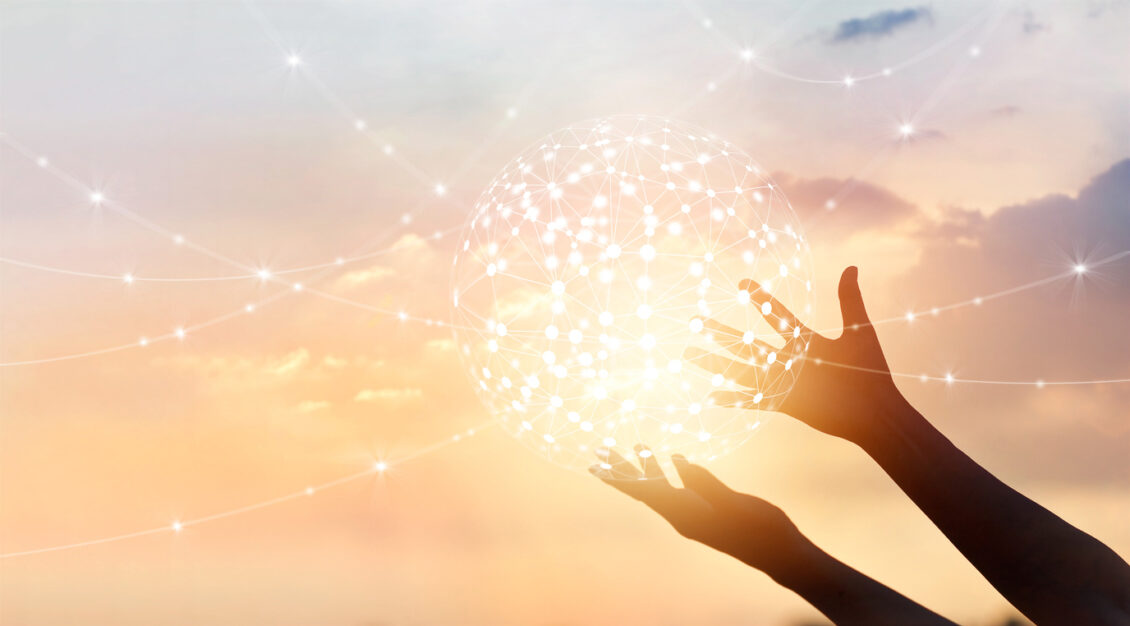 We tend to look outward for leading innovations, but sometimes the best ideas lie underfoot. If your commercial real estate firm aims to hire leading talent, then it makes sense that your best innovators already work for you. Take JLL's example. While the company does have an outward-facing arm in JLL Spark, the company additionally turns inward to stay cutting-edge. JLL's Da Vinci Awards rewards employees for creating unique solutions for their clients.
About the Da Vinci Awards
Now in its 15th year, JLL launched the Da Vinci Awards to recognize its visionaries. Today, from hundreds of submissions, JLL selects six-to-eight "gold" winners. These winners pitch their ideas to the executive judging panel and are broadcast live to all JLL. Additionally, they receive a cash prize, a chance to scale their idea, and opportunities to work with industry leaders. Essentially, JLL crowd-sources the next big idea from its talent pool.
The Results
Since its inception, JLL claims to have added over $800 million in revenue to date thanks to its award winners and their ideas. The innovations purportedly save clients over $200 million each year. Winners have gone on to gain patents, like 2017 Da Vinci winner Dave Crowell's electrical panel design.
Recent 2018 winners include the news-making JLL Insite, a tool enables workplace and space planning, 3D walk-through visualization and budgeting in one place, and Flexible Lease Essentials, which provides flexible, scalable lease administration and critical date management services.
Other notable innovations sparked from the Da Vinci Awards include:
JLL Skyline

provides key data across 57 urban core markets in the United States and Canada. Users source vital data on on rents, construction, demand and investment for individual office buildings.

Blackbird

allows clients to virtually survey markets through an aerial perspective.Working with JLL's proprietary and patented software, client see architectural renderings, stackable floor plans, neighborhood amenities and comps, and more real-time market data.

The

Portfolio Analytics Tool

(PAT) is a web-based tool delivering expert business intelligence. It pinpoints location-specific opportunities and makes market rent predictions backed by JLL's research.
Innovating new ideas can be challenging in the ultra-competitive CRE industry, but JLL has found a way to do it without breaking the bank. The program nurtures in-house creativity and talent while appreciating employees seeking new ways to improve the client experience.