What AI Can Do For Your Conference Room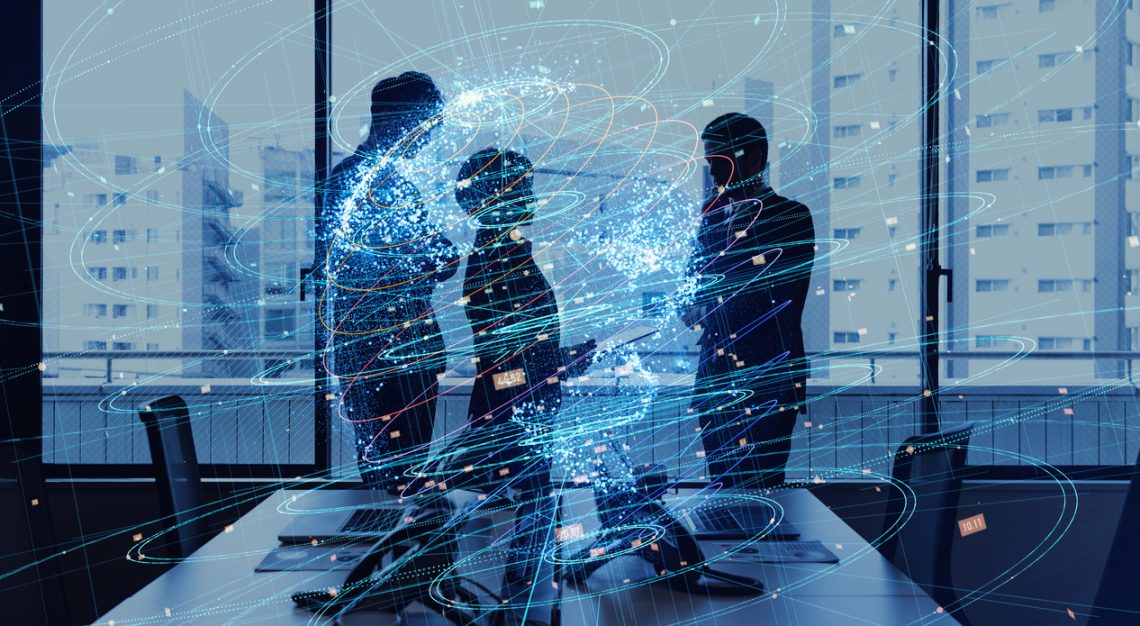 Ask a white-collar business professional to describe a conference room, and you'll likely get descriptors like "cold," "bland," or "boring." While we can't make dull content more exciting through spatial design, we can up the ante on a conference room's wow-factor using tech. Deliver a comfortable, engaging, and smart conference room thanks to artificial intelligence applications.
AI Conference Room Applications
Voice transcription
Do you assign someone to create transcripts from a meeting record? Make AI that someone. AI automatically generates meeting transcripts while the meeting is happening. There is zero lag time between the meeting's end and transcript availability. As soon as business concludes, share the transcript.
Easier notifications
The simplest of AI technology available today automates functions like scheduling and reminders. Send notification of the meeting beforehand, automatically notify others when the meeting has concluded. Spark Assistant uses voice command to start and end meetings, and to record the proceedings through voice command.
Smart search
Important meetings and conferences often are recorded for later upload and sharing. Video is a valuable resource for expanding the meeting's reach and for posterity. However, as anyone who's had to watch a meeting video later can attest, these videos are often filled with irrelevant information. AI's ability to recognize people and transcribe voice allows for an intelligent video search. Now viewers cut right to the content they want to see.
Noise suppression
"I like hissing noises," said no video viewer, ever. This is a small feature that enhances the video and audio quality from recorded meetings. According to Frost & Sullivan, machine learning technology can recognize and suppress background noises, like crowd murmur or a noisy HVAC.
Voice Control
Create a more comfortable conference experience through voice control. Stop asking Susan to turn down the lights. With Alexa for Business, simply say, "Alexa, dim lighting," and voilà! Paired with smart room technology, AI controls the temperature, adjusts lighting, lowers the blinds, plays music, or changes the information displayed on the search. Order lunch in the middle of a meeting without stepping out.
Who Offers AI for Business?
Besides the mentioned Amazon Alexa for Business and Cisco Spark Assistant, other providers offer AI with conference room features. Microsoft Teams is working on speech recognition for multiple speakers in multiple languages. Zoom's cloud-based video conferences already offer voice-command to initiate and schedule meetings. Soon it will automate meeting transcripts and identify each speaker. Startup Workfit plans to launch an assistant, Eva, that will highlight important action items and sync to a CRM.