What does "Psychogeography" have to do with lead engagement for real estate?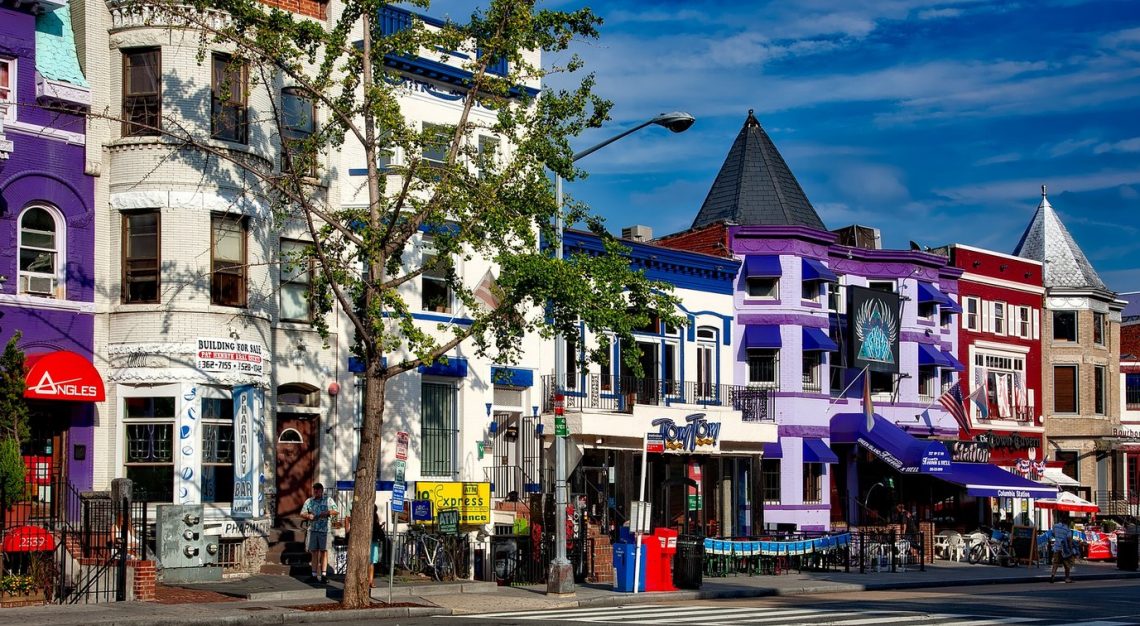 Griffin Morris, founding head of growth, economist, spatial.ai
First, what does Psychogeography even mean? It's a highly academic term, but for practical purposes we need to understand that it essentially tries to relate human behaviors and emotion to physical location. This seems obvious, right? We think of people in different neighborhoods, suburbs, and cities as generally different in their behaviors or personalities. Psychogeography is the idea that features of location have an impact on our behavior and vice versa. And, like human emotion, this moves and changes over time. Neighborhoods impact the people who live there and the personalities of people in areas change the fabric of any location. Human emotion and location are inseparably married to each other. The purpose of this brief post is to show why a shift in real estate thinking, using the lens of psychogeography, can help us understand home-buyer location needs with more empathy.
Location, location, location
How do we think about location in terms of real estate? Maybe we think of safety, highly rated schools, access to retail or restaurants, proximity to nature or work. So how does this thinking change when we take psychogeography into account? Hard data (things we can easily measure, like schools, restaurants, and parks) are useful and make it easy to check boxes. Human emotion is difficult to measure, and that's why we still need to visit a place in-person to know what it feels like. A recent article from the balance describes the importance of meeting the neighbors before you put down the deposit. Choosing the right location is about more than proximity, it's about finding a sense of belonging in the place we call home. The types of human behavior can change block by block, remaining just as close to the same schools and shops.
Have you ever moved to a new city? Or an entirely new region? You've likely noticed that people in new places behave differently. This is true on even small scales. Since personality of neighborhoods can be difficult to measure from a scientific perspective, let's use hard data as an example. Take a look at this post from the New York Times "Same City, but Very Different Life Spans", as one example of just how different neighborhoods in the same city can be. We are impacted at the block level by our environment, choosing between two neighborhoods that appear to be similar on paper can highly impact a person's life.
What can realtors and real estate companies do?
The most important thing we can do in the real estate industry is understand buyers' needs from a human level. They are not a computer trying to buy a home, and checking boxes can never fully capture their needs. People have an emotional tie to their homes and their neighborhoods, diligently understand this need and make it a central part of your communications. It will make the buyer feel more confident that you understand them, and more likely to be honest when they decide that a neighborhood just "doesn't feel right."
What if you want to go deeper? As a local expert, real estate teams should know cities better than anyone else. Be sure to speak to the different personalities of neighborhoods and who would enjoy them. Does your buyer consider themselves artsy? Don't just tell them where the museums are, find out where other artsy people enjoy living. Expand the scope of your research from points of interest and proximity, start focusing on neighborhood personalities. Lastly, remember that personality is fluid and so are neighborhoods, always be adapting.