What Impact Is Crowdfunding Having on the CRE Industry?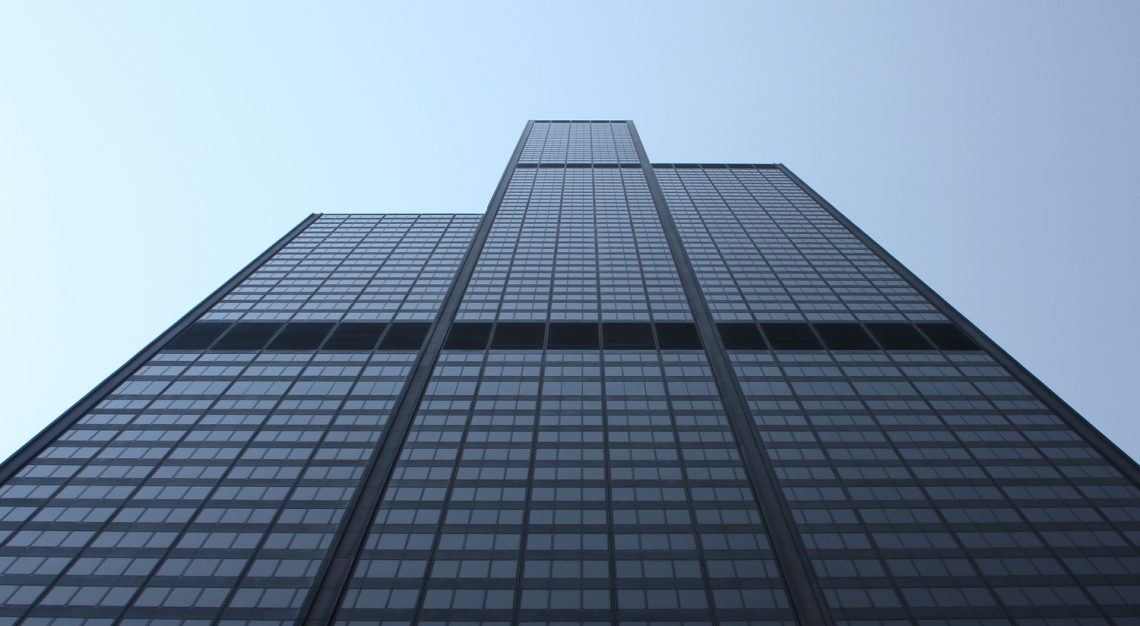 Crowdfunding has proven to be incredibly transformative to the commercial real estate industry in the past few years. According to Forbes, more than $1 billion has been raised via crowdfunding efforts. The opportunity to present lower buy-ins has proven to have incredible appeal for investors seeking greater returns as well as the chance to become involved in projects for which they have a passion.
In a field that first got its start with Kickstarter, commercial real estate is now able to take advantage of the same benefits. While commercial real estate developments have historically proven to be somewhat slow to get started, crowdfunding is having a transformative effect on that trend. Among the most common challenges for most commercial real estate projects is simply finding a sufficient amount of investors. Even in cases in which projects are able to locate large investors, those investors can frequently place tremendous demands on the negotiation process, which can slow down progress and even cause negotiations to fall apart.
Bringing Together Enthusiastic and More Diverse Groups of Investors
Crowdfunding gives smaller but more enthusiastic investors the ability to contribute while taking on a small risk. As projects emerge, investors are able to participate in a more fluid and agile manner than in the past. On the flip side, project development heads are able to pitch ideas for new projects that will actually benefit a community rather than focusing on selling how much of a financial return a project will generate. In fact, it is often people in those communities that are participating in projects, as they visualize the way in which their communities will become more vibrant as a result of their efforts.
Crowdfunding also makes it possible to bring a more diverse group of investors together for a project. In the past, foreign investors and those considered unaccredited would have been unable to participate in commercial real estate development projects. Now they are able to participate with ease. Leveraging such groups not only provides an easier means for generating funds, but also helps to speed the process. Prior to crowdfunding, such projects could have been bottlenecked for months or even years while waiting on funding.
Depending on the project, even the average Joe is now able to participate in crowdfunding rounds for CRE projects, as thresholds have dropped to as low as $100. Even though returns on such investments would prove to be marginal, the opportunity provided allows investors to engage in a project they view as exciting. Even small contributions, when present in a large enough number, can be enough to close funding gaps quickly. In exchange for their contributions, investors often receive an equity stake in projects. This type of arrangement can make it easier for development projects to raise funds quickly and without worrying about budgetary constraints.
Moving forward, crowdfunding will likely continue to play a vitally important role in the development of commercial real estate projects.