What is Good Real Estate Website Design and How Do You Know When You See It?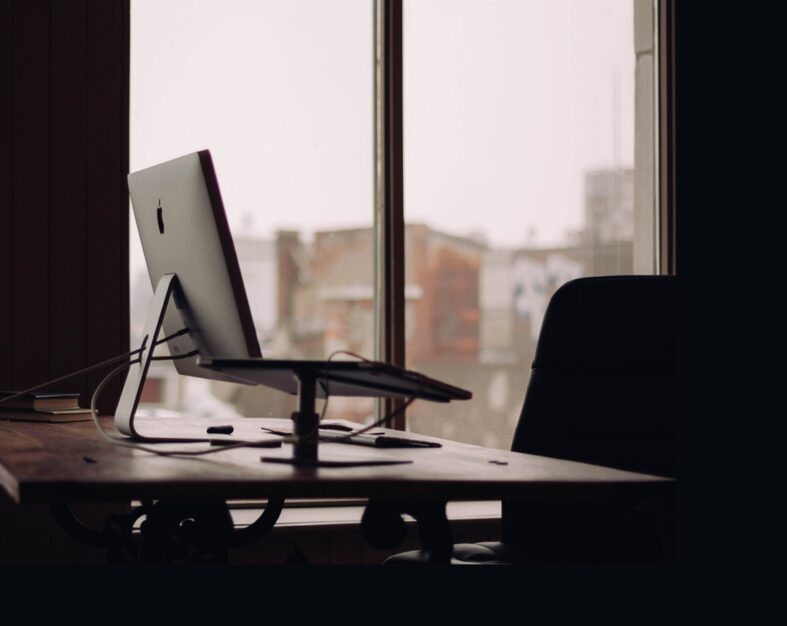 The following is a guest post by Ben Zises, COO of [L]earned Media
Ben Zises is the COO at [L]earned Media, a full service digital marketing agency based in NYC. Ben also runs a real estate marketing, tech, and design blog at CRE-Volution.com. He can be reached at ben@learnedmedia.com.Quality website design is a major element in your consumer-facing marketing plan. What are the key elements of good real estate website design and what should be included?1. High Quality Professional PhotosYour website, in some cases, will be the first time a client sees your property and services. Large, captivating property images on the homepage immediately gets your potential clients' attention. A photo gallery of about 5-10 images will create a lasting first impression. Take the time to organize high-resolution professional photos that will build confidence in your brand.2. Interactive Floor and Stacking PlansGraphic elements such as downloadable floor plans and interactive stacking plans illustrate the layout of any property to bring the available space to life, and are a great way to further create interest and help your potential client visualize the space.3. Mapping and SearchA location map is a great way to highlight the property's location in relation to area amenities, corporate neighbors and transportation. It also allows for comparison of property values and changing demographics.4. DirectionsOptimize your property by integrating a Google Map to point out exactly where your property is located. This makes it easy for people to find and will improve your visibility in search listings.
5. Key Building AmenitiesHighlight your on-site amenities using lists or graphics. If you place them in a separate section, this will further emphasize your property's strengths and quickly convey its selling points.6. Visible Contact InfoIf they can't contact you, all your hard work will have been for nothing! Additionally, it's a good idea to create a simple lead capture form so you can track the movements of visitors and quickly respond to any questions or comments.7. Tenant ListNothing adds credibility more than a list of your current tenants. Add their logos and a little information about each one, and potential tenants can be inspired by the companies that already reside there.8. NewsBy adding a news or blog section, you can continuously add fresh and unique content to your website with minimal effort. It creates a sense of activity in the building, can be used to make announcements such as new lease transactions and show off tenants, as well as improve visibility in search engines.9. AnalyticsYour website may look beautiful but once it's finished, it's crucial to then evaluate its effectiveness. By integrating Google Analytics, you can track your website's performance and monitor how people interact with each page. Make sure to set up goal conversions which measure how many visitors complete a conversion, such as filling out a contact or enquiry form.10. Mobile-FriendlyHaving a responsive site that automatically adjusts to fit any sized screen (desktop, tablets, mobiles etc) and behaves seamlessly across all browsers is vital so that people can access your property anywhere, from any device.