What is Standing in the Way of Smart Tech Adoption?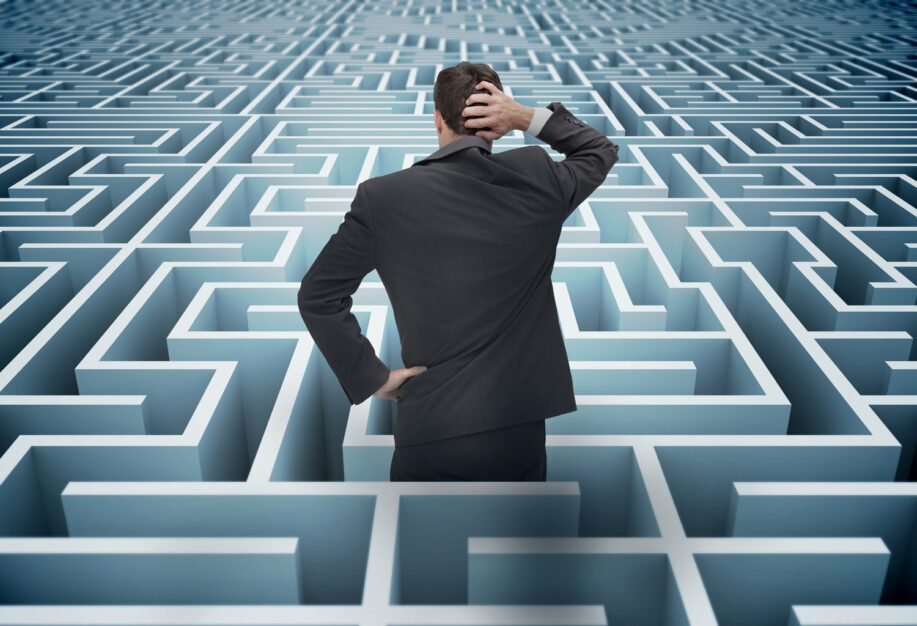 Check out any recent top real estate tech trends lists, and smart technology has made the cut for quite some time now. At the CES 2017 show, the amount of artificial intelligence, IoT, and sensor tech integrated into building infrastructure and commonplace items created the impression every structure is a smart tech hotbed. Reality is far different. Take virtual reality: installed headsets reached around 7 million in 2016, a small number when it's forecasted to reach 37 million by 2020. When does smart tech stop being "trendy" become commonplace? Before smart tech can really transform our everyday lives, providers must tackle a few obstacles.
Smart Tech Pricing
Right now smart technology and IoT devices pricing, while becoming more affordable, still looms beyond reach for the mass-market consumer. Most IoT tech devices remain in the luxury bracket. Consumers viewed the tech as a neat, but unessential, feature. For instance, when the time comes to replace a building's heating and cooling system, the owners weigh the benefits of upgrading to a new HVAC system with smart thermostats and automatic monitoring versus a human-controlled traditional system. A smart lock system can cost a few hundred dollars on a small scale, but installation for a large multifamily building could easily run into the thousands.
Smart Tech Demand
Currently smart technology demand is not widespread. The majority of consumers haven't been educated enough to understand the need to create an integrated system of devices. Many of these IoT devices relate to utility savings. As long as energy rates remain affordable, users aren't pressured into finding alternative ways of slashing costs like using smart sensors to automate energy usage. There is a correlation between oil prices and demand for more efficient devices. The same can be said for any smart device monitoring water usage, occupancy, climate control, or traffic flow. Consumers must embrace the benefits to stimulate a demand.
Upgrading Smart Tech Devices
What's the general attitude towards infrastructure? Oh, yes: "if it ain't broken, don't fix it." Some investors and owners won't justify outlaying capital for an upgrade if the current equipment works. It's challenging to sell retrofitting an entire system to create a smart building environment in an existing structure. Incorporating into new construction is easier, as architects and contractors take into account IoT needs like connectivity and security.
Syncing Smart Tech
As New York City discovered, the adoption of a smart meter system and the corresponding cost savings are slower to materialize than expected. While numerous factors are playing a role in the lackadaisical adoption, one reason is that the current technology to self-manage energy usage isn't fully synced with all electronic devices like air conditioners, dishwashers, and water heaters. Even if a smart meter tells people that it's cheaper to run a heating system at a certain temperature at night, does that meter speak to the smart thermostat to automatically adjust? Some smart tech service providers do offer integrated systems through a cloud-based network, but not all.
Adoption may be slow, but we expect smart tech is simply building momentum as big data and cloud computing take over the industry. As we see at CRE//Tech events, smart tech innovators are working to overcome adoption obstacles and launch more technology into the industry. The good news is real estate agents and brokers report properties with smart tech upgrades command higher interest and rates than those without, which will stimulate the demand for these innovative devices.
DON'T MISS OUR UPCOMING CRE // TECH EVENTS IN LOS ANGELES ON SEPTEMBER 28TH AND NEW YORK ON DECEMBER 7TH! TICKETS ARE ON SALE NOW!