What is the true cost of an eviction? Protecting your investment by enhancing your community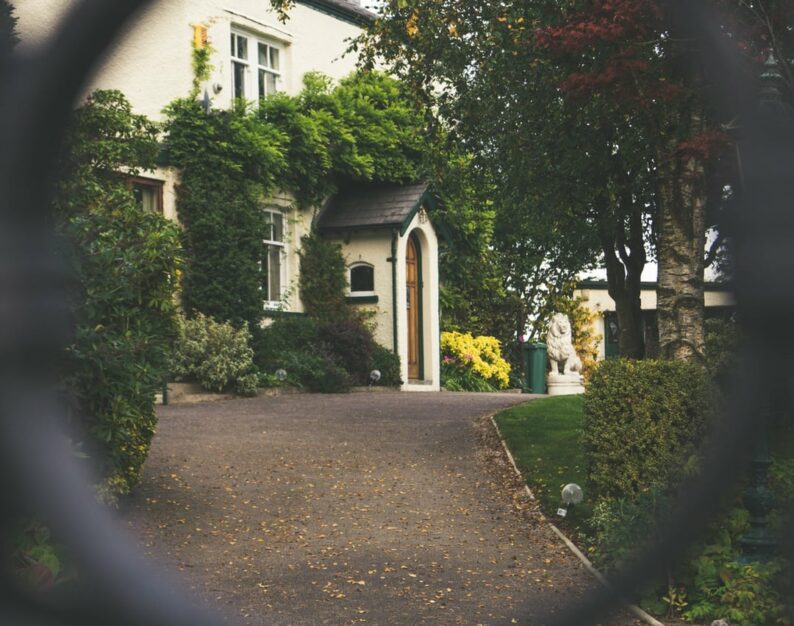 Guest post by Joe Killinger, CEO and founder of www.theRRD.com - a real estate services website that offers a value-driven approach to the services in the real estate and property management industry. Joe has previously been in the real estate industry, in property management and brokerage, for over 25 yrs.
Being the CEO of a real estate services website that offers tenant screening, I am obviously a huge proponent of tenant screening. As you may already know an eviction can cost an investor thousands of dollars, but I also wanted to look at the nonmonetary costs of an eviction and see which is a greater liability to the landlord and to the community.
COSTS TO THE LANDLORD
Monetarily, an eviction can cost a landlord:
• Lost rent (typically two-three months of rent during the eviction proceedings, sometimes longer)
• Make Ready Costs (to get the apartment ready to rent) between $500-$2,000
• Lost time to lease (an additional one month of revenue)
• Concessions given to a new tenant and/or advertising (1/2 month)
• Legal Fees to Attorneys ($200-$750)
• Court Costs ($100-$300)
Perhaps you're planning on charging the tenant for all of your eviction fees. You might be pushing your luck as many tenants are uncollectible. In fact, there may not be any money to collect. After all, if they had the money, then they would have paid the rent. So even if you win the court battle, it's still on you to pay those costs.
You may think to yourself that's ok, you'll get it from them later when they are able to pay up. Maybe you'll hire a debt collector to follow up with them. The problem here is that the debt collector is going to pocket 60% of what is collected, which is typically only a small percentage of what is actually owed. So you're still left with a loss of potentially thousands of dollars.
Obviously, these numbers will vary depending on your rent price, county, and whether or not your tenant vacates willingly. From what I've heard from other landlords, tenants do less malicious damage if you go through the court system.
As you can see these costs add up quickly.
COSTS TO YOUR COMMUNITY
A bigger impact is what evictions can do to a community. Within the immediate apartment community, an eviction may tend to make the other residents unsettled. They look at the ownership as someone they trust to protect the community in which they live. Evicted tenants typically don't have a vested interest in the community, and if it occurs on more than one occasion, your current long-term residents may start looking to move. They may be worried about who you will decide to be their neighbor and if you as the landlord are actually screening a potential resident.
Your property is an investment, but to your residents it is a home of which they are proud. They will talk within the local community and these folks can be your best source for marketing which helps keep your investment stable.
The opposite can be true though, if you chose not to screen people properly and you are having a heavy turnover of residents or crime. Especially if there's police presence, your residents will be telling that story around the community and in turn you can spend more on marketing to find new renters.
It's difficult to place a monetary value on the financial loss due to having unhappy residents. We all know that creating a community that you are excited to be a part of will make it a lot easier to pick up that piece of paper and put it in the trash, because you take pride in where you live. The value of a good, loyal tenant that does not want to move, and cares about the property has been well documented, but hard to define monetarily. It is always good business to find and keep a good tenant.
--
By: Joe Killinger
CEO and Founder | theRRD
(214) 520 - 7577 x 105
Twitter: @The_RRD