What Tech Startups Need to Know About CRE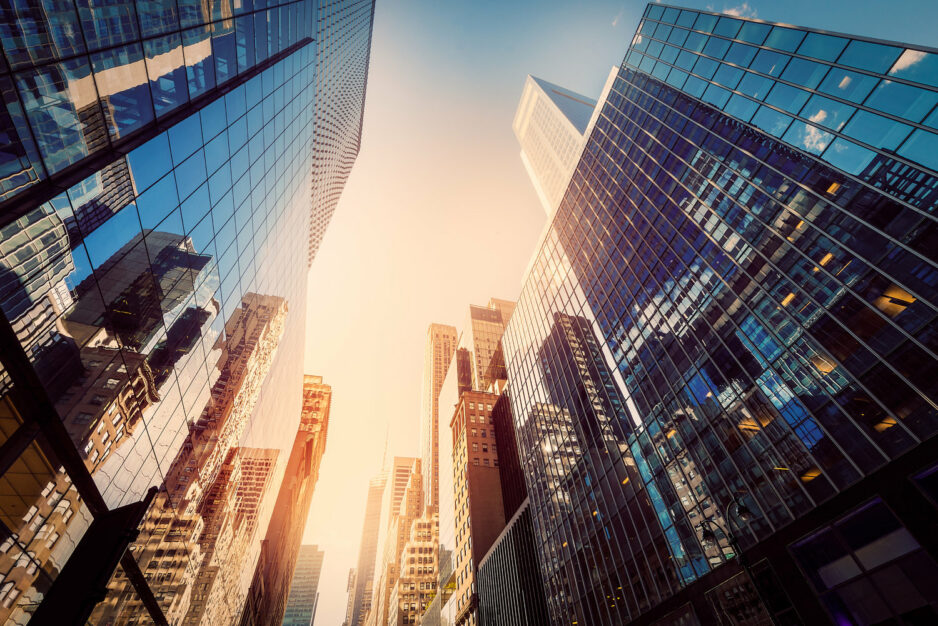 Forbes says 90% of all startups fail. Even fewer of the surviving 10% move from startup to unicorn status. Starting a new business is tough, but we're rooting for you. The commercial real estate industry needs the fresh ideas that make the entire industry more efficient and cost productive. Besides a solid idea, well-crafted business plan, and funding, what do startups need to succeed in CRE?
1. Mobile app is a must
CRE professionals work on the go. Especially for brokers and agents, daily office time is a thing of the past. Some can go weeks without stopping by the main office. Agents can craft an offer and close a deal during a listing tour. That means contract written, signed, and accepted without leaving the property. Apps for smart devices are a must-have for CRE pros to accomplish their tasks. From property inspectors to real estate investors, CRE works off mobile devices. Startups must think mobile when designing their services.
2. Efficiency and money saving
To succeed, startups must accomplish two things for CRE professionals. First, they must make the workflow more efficient. It doesn't matter if it's a customer relationship management software, a lead generator, or a property management platform. Whatever the startup aims to do, it must prove how it will save time. The second must-have is a no-brainer: save money. Exactly how much money will the professional save by using your service? Time may be money, but so is paying an accountant or hiring a second property manager to handle maintenance requests.
3. Integration is vital
Lately we've witnessed more partnerships between CRE companies leveraging their specialties to help CRE pros and win more clients. Startups existing in a bubble won't survive in CRE tech. Part of offering efficient services includes using complementary relationships that make mundane but essential tasks easier for CRE pros. This could be a CRM that integrates with the MLS and an automated email campaign or a prospect data linked with a marketing provider.
4. Go all-in-one
Specialization is great to start, but as a startup think bigger. CRE pros are switching from multiple service providers to those that can provide the complete package services. Example: a video capture service needs to be thinking about how CRE pros can edit videos, generate leads, integrate to MLS, and much more using their platform. Constantly be pushing forward or get left behind.
Tracking emerging tech is what we do at Real Estate Tech News. Help CRE pros find you. Get added to our directory and check our CRE // Tech events to learn more about the evolving industry.
DON'T MISS OUR UPCOMING CRE // TECH EVENTS IN LOS ANGELES ON SEPTEMBER 28TH AND NEW YORK ON DECEMBER 7TH! TICKETS ARE ON SALE NOW!