What to Expect from the Real Estate Technology Industry Moving Forward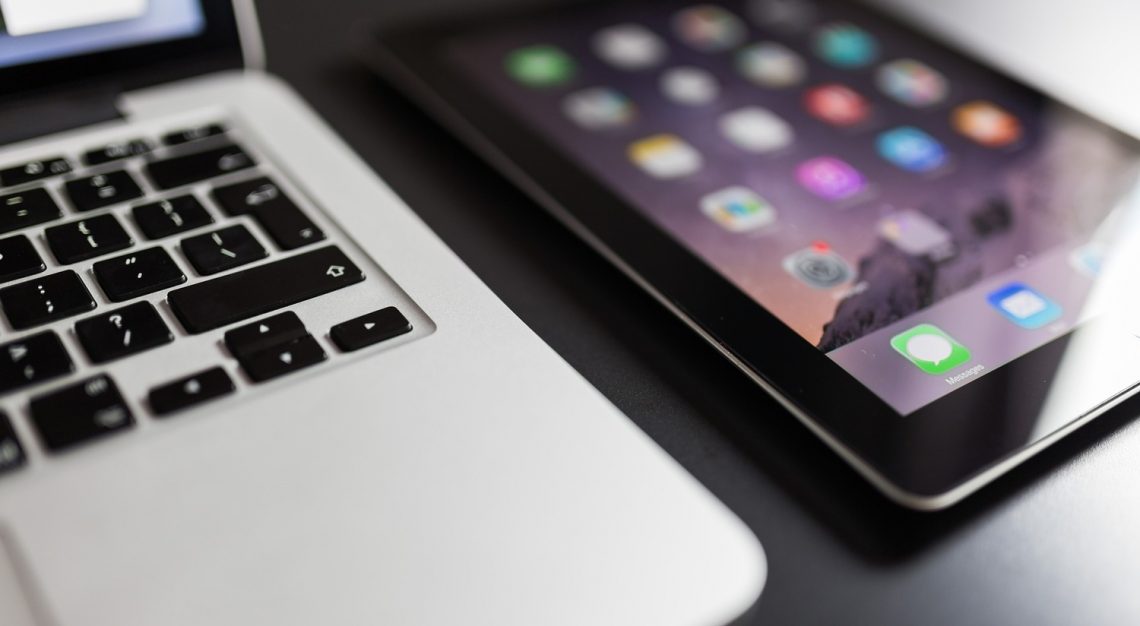 In just the last few years, we have witnessed a number of disruptions in the real estate tech field, and the space continues to evolve at a rapid pace. Moving forward, we are likely to see even more disruptions, ranging from the way in which data benefits developers and property owners to how technology sets the stage for more sustainable development and the way in which tech influences buyers. Below, we explore what to expect from real estate tech in the future.
Effect of the Cloud on Real Estate Technology
One area that is likely to have the most impact on the real estate space is the cloud. This is largely due to the fact that the cloud makes it possible for so many things to happen at the same time. Not only are people able to interact online and with one another via a range of devices; the cloud also makes it possible to actually direct user experiences.
How Millennials Are Shaping the Future of the Real Estate Industry
As tech has dramatically shaped the millennial population, including becoming integrated into practically every aspect of daily life, this is a trend that we are likely to see become even stronger in the coming years. Tech now affects how people work, and the way in which they live, commute to work, shop, and interact with others. Millennials are much more highly wired than preceding generations. Furthermore, they do not like to talk to people as much as their parents and grandparents. They would far rather make use of technology to handle tasks. This has led to the creation of wired commercial buildings and even private residences that gives millennials the ability to do practically everything they want at the touch of a button.
More Data Will Become Available
Another area where we are likely to see a tremendous amount of disruption is the availability of data. Although data in the real estate industry is more readily available than in the past, moving forward, we are likely to see even more data becoming available. Such information will make it easier for prospective buyers and tenants to locate the ideal space for their needs by simply searching online, while developers and sellers will also be able to market their properties far more effectively.
Creating a Seamless User Experience
In many ways, real estate comes down to the experience provided to users, and that is exactly where the industry is headed in the future. The goal will be to provide a seamless and effortless user experience that allows users to truly feel as though they are visiting a space in person. This is something that we have already begun to see with emerging real estate technology, but it is a field that will likely become even more enhanced in the future.
Currently, the field of real estate technology is still changing rapidly, and where it will go in the future is quite speculative, but now is certainly an exciting time.