What Trump's Carrier Deal Really Means for CRE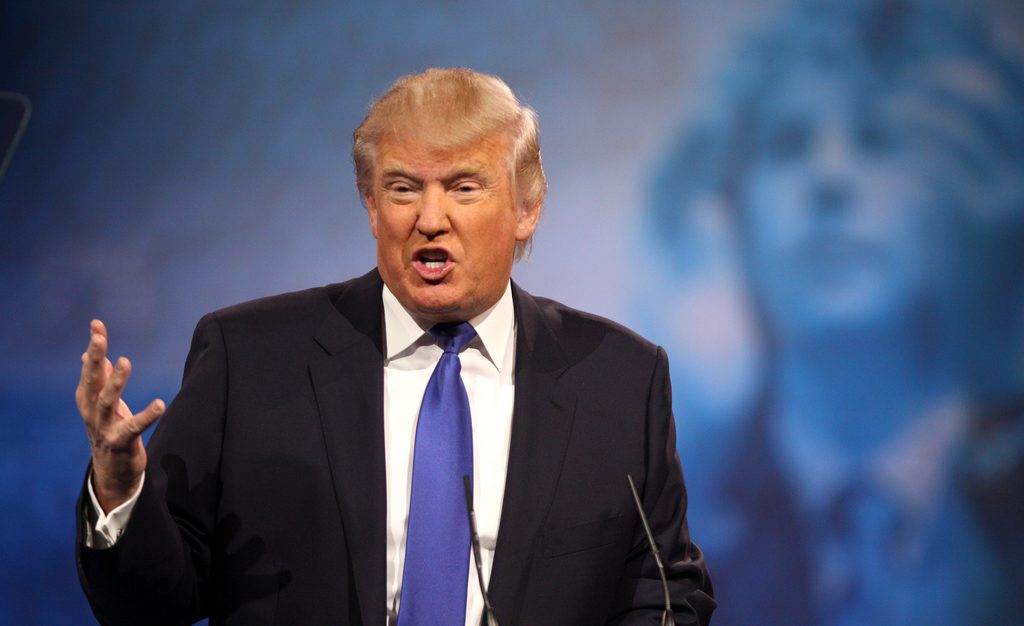 President-elect Donald Trump is making good on his campaign promise to keep jobs in America before he even takes office. The President-elect recently announced a deal with Carrier, a division of United Technologies, to keep approximately half of the jobs originally slated to move to Mexico here in the United States.
Carrier just over nine months ago announced a plan to move 1,400 jobs from an Indianapolis. The result means 800 workers will stay add at the manufacturing plant. The jobs related to fan coil manufacturing will still the outsource to to Mexico, and United Technologies will still close an additional plant in the area.
The president-elect during his campaign said he intended to levy extra taxes and other penalties against companies outsourcing jobs overseas. This deal to save American jobs before he swears his oath of office is justification to his supporters that he will follow through on some of his campaign promises.
However, the President-elect's emphasis on loss of American jobs and manufacturing doesn't tell the complete story of the industry when the Cushman & Wakefield report "Where in the World? Manufacturing Index 2015" ranks globally as the world's fourth most desirable manufacturing location. For companies like Nike, which announced in 2015 it planned to move 10,000 jobs back stateside the benefits of manufacturing locally were worth the labor cost trade off. Rising economic costs are driving the reshoring trend, meaning CRE can expect to see an increased need for facilities. Manufacturing construction has recovered to near pre-recession levels with an average of 12.5 million square feet added each year.
What's different now is manufacturers are more interested in repurposing existing facilities, leasing land and buildings, and staying mobile as businesses change. Take Becknell Industrial in Cincinnati for example, as they recently leased a portion of its new warehouse to Polymet Corp.
CRE professionals can take the President-elect's deal with United Technologies as a sign that the new government is willing to work with the manufacturing industry to preserve jobs, and in turn, reduce vacant spaces. Increased manufacturing construction and interest in leasing is great news for the commercial real estate industry.
Header Image Photo Credit: Gage Skidmore