What Trump`s Election Means for the Real Estate Industry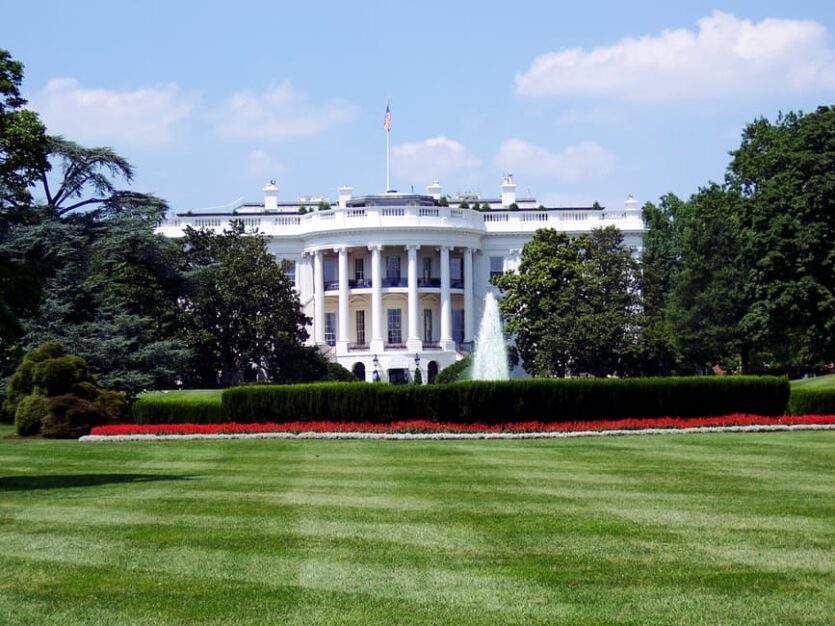 In a historic victory, America elected its first real estate developer the next President of the United States. The anticipation is rising to see what measures Donald Trump will be able to enact regarding real estate with a Republican-led congress. No one knows for certain how the election results will play out, but based on Trump`s campaign, this is what could be in store for the real estate industry over the next four years.
Commercial Real Estate
Rebuilding America`s crumbling infrastructure was a huge piece of the President-elect`s campaign platform. Trump called for the renovation of highways, bridges, airports, schools, and hospitals. The $500 billion-$1 trillion plan will be covered by private and public funding. No matter who foots the bill, the CRE industry can expect building projects to have significant importance for the President-elect`s upcoming legislative term.
Anticipated business tax reform could spur job growth. If Trump`s tax breaks become reality, U.S. companies could be encouraged to return manufacturing jobs to the United States. CRE professionals could see an expanded need for commercial real estate space and a new construction boom.
The good news is Trump`s election should have no impact on the growing U.S. economy, except for any unforeseen surprises. A recently published report by Marcus & Millichap  predicts 2 to 2.5 million new jobs will be added during 2017. A growing economy is good news for commercial real estate expansion.
Residential Real Estate
Trump`s election could lead to a boost in residential purchases in red states thanks to increased market confidence, according to Forbes. Beyond that, the residential market relies on employment rates, confidence in the economy, and mortgage rates. Trump`s multi-billion dollar infrastructure plan would lead to the creation of new jobs and spur a housing demand. After an initial downturn following November 8, stock markets rebounded and continue pacing strong. Federal interest rates are predicted to rise in the coming years, but how much will depend on the pressure Trump`s administration places on Federal Reserve Chairwoman Janet Yellen. By the end of 2017, lending rates could hover around 4.5%. Taken together, the residential housing forecast is good for most markets.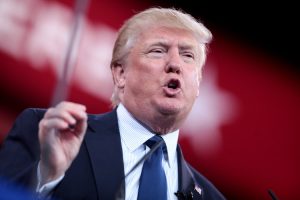 Photo Credit: Gage Skidmore / https://www.flickr.com/photos/gageskidmore/
During his campaign, Trump cited a National Association of Home Builders report that said 25% of a home`s selling price consisted of regulation costs like permits, taxes, and safety regulation. Trump said that regulatory costs should be reduced to 2%. The reality is most regulations are local and not federal, meaning it highly unlikely the President-elect will be able to make an impact on homebuilder regulations.
Real Estate Investing
The optimists of the business world aren`t deterred one way or another from investing.
"[Venture capitalists] need to believe they are unstoppable, that success is inevitable, that even if the economy tanks, and the market crashes...that it won`t matter," Newark Venture Partners managing partner Thomas Wisniewski told Bisnow. Rather, entrepreneurs are continuing business as usual while keeping an eye on the economy just like everyone else.
CRE Tech
The President-elect`s campaign by large overlooked the tech industry. His main concerns addressed cyber-security against terrorist threats. Potential reformed business policies and tax breaks could be friendlier for business start-ups. Overall, it`s unclear how the tech world will be impacted directly by any new policies.
The only thing certain about the upcoming Presidential term is uncertainty. Only time will tell how Trump`s experience in real estate combined with his financial and political policies will drive the next four years for the industry.