What's Driving CRE Tech Decisions?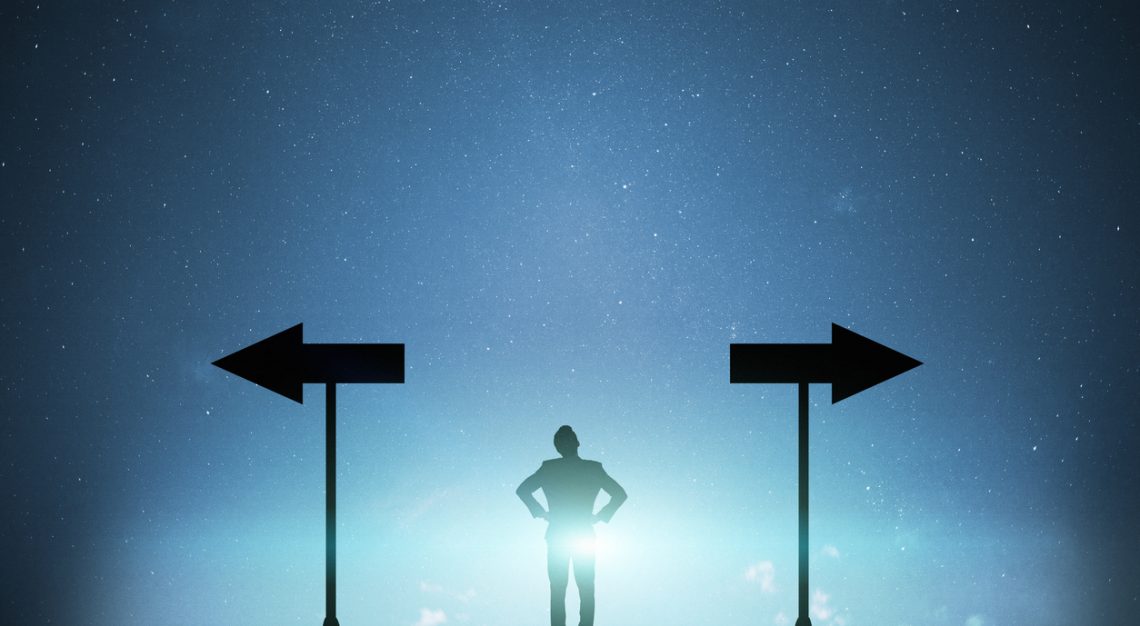 Adopting a new tech platform is a big deal for commercial real estate companies. The days of adopting tech for adoption's sake are over. Brands want the new solution to be worth its weight in gold for employees. Real estate brands are more cautious and expect a clear statement of value beyond empty promises of return on investment and cost savings. Other considerations include:
How will this add value to client services?
Commercial real estate professionals entice clients with amenities. It's how real estate stays competitive. Purchasing another service must position the real estate professional above their competitors. For instance, a WiredScore Certification guarantees the tenant will have Internet access to sufficiently run their business. This service helps the building owner market their property and increase rent potential. An IoT installation improving security adds peace of mind for tenants. A location analytics service delivers deeper insights into a potential space to inform a clients' acquisition or leasing decision-making. Or, maybe the tech platform will automate processes allowing the professional to spend more time with clients. Whatever its purpose, the tech platform must translate how it increases client value.
How will this enhance existing services?
Clients seeking tech solutions are asking, "How can we do this process better?" The platform must outline how its platform improves the existing products or processes. Integrations with other technology are an important consideration in the adoption process.
Real estate brands don't always look outward for innovation. JLL turns inward, finding people who have with ideas to enhance the company's existing service offerings through its Da Vinci Award program. More brokers are becoming tech providers, meaning existing tech solutions must raise the bar in demonstrating why CRE professionals need their solution.
Does this lay the structure for future growth?
The tech solutions commercial real estate clients choose must support growth. Zinwave CEO Scott Willis thinks of the right tech choices as future-proofing buildings. A real estate brand might look for a cloud-based platform with varying subscriptions levels to scale with anticipated growth. Or, a new construction project manager seeks new hardware compatible with 5G. CRE firms are thinking ahead and are curious about the features tech platforms or hardware providers plan to add.
Does this solution offer mobility?
Just a few years ago, around two-thirds of small businesses indicated their business would not survive without mobile technology. This work anywhere, anytime mindset is vital for collaborating teams, which how is commercial real estate operates. CRE tech adopters want their solutions to be as mobile as they are. Using mobile apps improves cost efficiency, reduces time lags, and increases team productivity.
Commercial real estate professionals making decisions about adopting a new tech platform obviously consider return on investment and cost, but more factors play a purchasing role. At Bisnow's Chicago CRE and Urbantech Summit, QuadReal Property Group Executive Vice President Cheryl Gray said tech adoption is about preparing for the future. These factors help commercial real estate tech adopters decide if the service is right for them.