Where's the Financial Tech Money Going?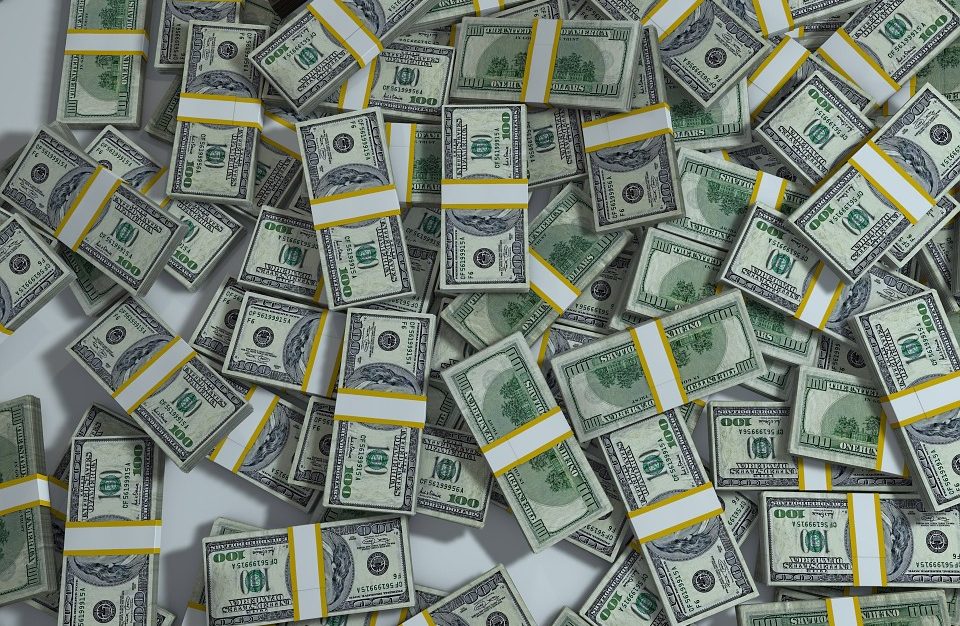 Rumor has it the amount of money funneling into Financial Tech investments is on the decline. Early research from CB Insights indicates that while 2016 was not as prolific in terms of the number of deals as 2015, venture capitalists continued closing investment deals to the tune of $5.97 billion. From 2015 to 2016, smart money VCs directed 38% of their investments to early-stage deals--those in the seed /angel stage or series A. Increments decreased based on stage, with 27% of funds directed to Series B rounds and 20% for Series C funding. Funding spread around various categories, but in terms of real estate financial tech, three fields stand out.
Real Estate Investing
Online marketplace RealtyShares achieved a total $62.2 million in funding by September 2016. Investors use the platform to purchase private real estate investments shares in the residential and commercial market for as low as $5,000. Venture capitalists 500 Accelerator, General Catalyst Ventures, Menlo Ventures, and 500 startups funded RealtyShares. General Catalyst awarded funds to another real estate investment platform, Cadre. This investment platform raised $18.3 million in a Series A round for its low-fee and flexible investment platform that vets opportunities for qualified individuals. Another real estate investment marketplace earning VC interest was Roofstock, which secured financing from Bain Capital, Lightspeed Venture, and CSC Venture Capital. Roofstock provides single-family home investors with research, analytics, and insights to inform their investment decisions. Finally, Point Digital Finance raised $8.4 million in Series A for its unique concept of selling home equity to investors to help pay off debts. Andreessen Horowitz backed the new venture.
Alternative Lending
A popular avenue connecting lenders to direct money or crowdfunded loans, the interest in new alternative lending platforms continues in the fin tech arena. The trend might be slowing down for real estate-specific platforms with fewer new companies raising major capital. However, Blispay's mobile lending platform raised $12.75 million in seed funding during 2016. Retailers of all sizes use the app to offer instant financing terms to consumers using mobile devices.
Bitcoin/BlockChain
Blockchain technology excites tech-savvy real estate professionals for good reason. It potentially will improve security in storing sensitive information and executing trades. While blockchain the real estate industry slowly adopts the new technology, fin tech is moving forward. Blockstream raised $55 million in series A funding and earned the backing of Kholsa Ventures. This company is developing new innovations with crypto currencies, smart contracts, and open assets. But they are not the only company working with blockchain applications. BlockCypher helps users build blockchain-based applications and run them on the company's cloud-optimized platform.
In addition to the fields cited above, real estate professionals should pay attention to financial tech innovations concerning hedge funds and alternative data. Companies launching in these fields are experimenting with artificial intelligence and machine learning to help consumers make smarter investment decisions. In the future, these companies could play a significant role in how investors and developers approve real estate investments.