Why Internet Connectivity is Essential to Office Design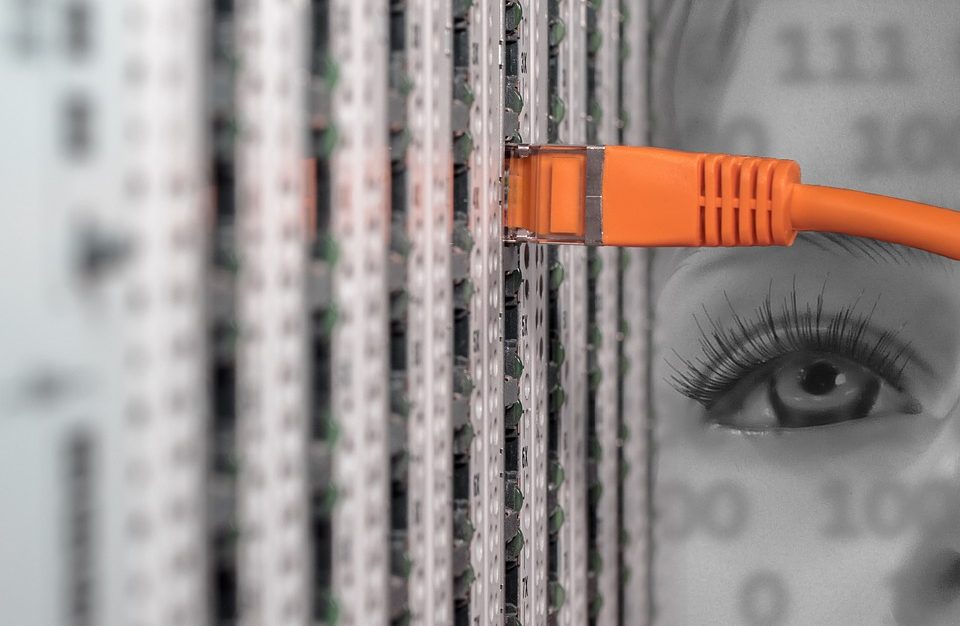 The essential modern office space checklist: location, amenities, parking, size...and internet connectivity? Yes, reliable internet connectivity is a non-negotiable feature of the current working world. That's because the majority of businesses rely on Internet service to operate. It's not just Internet access for email: cloud access, VoIP, big data, and SaaS providers depend on connectivity. In our report, The State of Office Connectivity, WiredScore found that 78% of office workers ranked reliable internet connection as vital in choosing office space. Intermittent service leads to a loss of productivity and revenue. When designing or upgrading new office spaces, it's crucial to factor internet connectivity into your decision-making.
Client Expectations
Today's on-location businesses carry certain expectations about their office connectivity. Decision-makers prioritize buildings serviced by more than one Internet Service Provider (ISP) and they want to choose the ISP that works best for them. Once service is setup, they expect that internet connectivity will remain uninterrupted in the building.
Another tenant demand is consistent cell service regardless of carrier or across the entire floorplan. If employees cannot use their mobile devices or experience frequent Wi-Fi disruption due to design, landlords risk losing tenants to an office that meets their businesses needs. Older buildings can benefit from a distributed antenna system to carry the signal to weak points.
How Modern Offices Work
Gone are the days of cubicle rows. The contemporary office is adaptable to the needs of an increasingly flexible work environment. More companies employ remote workers or offer flexible schedules. This need for adaptation is reflected in contemporary office design. With the increase in mobile technology like laptops and Wi-fi, there's no need to be constantly plugged into a wall at a certain port. Modern offices want the ability to rearrange desks and spaces based on their function. Since contemporary offices function over Wi-fi, the signal must be strong, consistent, and secure. Fiber optic internet connectivity is in high demand because businesses manage large files and huge data streams. Companies require fast service and quick downloads.
Office Demands
While individual businesses have different requirements, there are common threads that decision-makers seek when scouting office space. A major concern is data back-ups. Office tenants want to access the Internet and their data at any time of day. If one connection goes down, businesses demand a backup connection to continue smooth operations for themselves and their clients. This constant access requires multiple entry points into the building. Business-to-business tech providers have additional needs to service their clients, like dedicated server rooms. These spaces must be backed by the energy and connectivity support systems to maintain them even in an electrical outage. Most important, the ability to be wireless and mobile at all times is critical to how modern companies conduct business.
What does this mean for office design?
Don't sacrifice telecom and utility space in the design. Making changes to the telecom infrastructure once a building is occupied is more costly and disruptive. The best internet-connected office spaces taking into account the future needs of their clients. When designing or remodeling, add multiple entry points for multiple service providers. Consider what kind of materials are used in the construction and if the product could create blind spots for mobile and wireless services. The internet utilities should be installed in such a way that offices can adjust their floor plans to match their needs. Connectivity should be scalable over time as demands increase.