why should real estate firms invest in technology?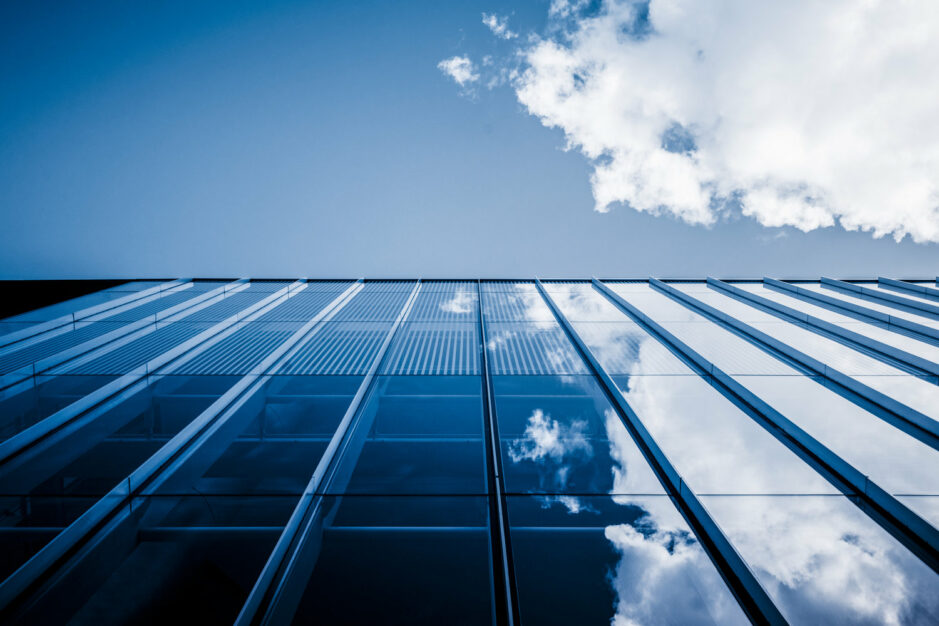 Eastern Union Proves Big Data Leads to Big Numbers
Guest Post By Ira Zlotowitz, President at Eastern Union
If you are a landlord trying to rent out an apartment in Manhattan right now, you have my sympathies. Excess supply in the market has been steadily pushing rents down. In December of 2017, the median rent landlords agreed to accept dropped year over year by 2.7% to reach $3,295, according to a report by Miller Samuel and Douglas Elliman Real Estate.
Now here's a suggestion for our hypothetical landlord struggling in this environment: His job would be much easier if he used data analytics to manage his deal flow. That is not to say he would magically erase whatever vacancies he has, but at the same time the benefits of a data-driven operation cannot be overstated.
In the case of our landlord, better data means more accurate pricing on a micro-market to micro-market basis -- even on a building-to-building basis. Here, though, I should make clear: By better data, I am not just referring to the type of data you can purchase from a local or national broker that specializes in the information you are seeking. I am also talking about a company's own data – data that is prolific throughout your operation and available for the capturing and tracking.
For example, an apartment landlord that carefully tracked the reason each time a lease was renewed and each time a tenant left would be able to better identify vacancy and occupancy trends. Certainly in a tight market such as Manhattan's right now, this landlord would be able to better negotiate on concessions with this level of data.
Data Finds The Perfect Lender
Everyone uses data differently, of course. Here at Eastern Union Funding, one of the many ways we use data is to recommend the right bank for a deal. It is a point of pride that we rarely miss a deal because we are able to source the ideal lender, even for seemingly difficult-to-finance transactions. In fact, we collect and use data throughout our organization, tracking everything, even something as mundane as a casual meeting with a broker.
Tracking and reporting on this level is not something a human with an Excel spreadsheet can do -- only an A.I.-driven system would be able to go through the thousands of listings and contacts we have in order to match a bank's requirements with a deal's criteria. Specifically, our affiliate broker program has about 5,000 commercial listings on our app and we are adding 200 per day.
Now here's our secret sauce: We have built up our database by giving away valuable technology. That approach, in fact, is the crux of how we operate. Investors and buyers opt into our app, where they list their assets and fill out their buyer criteria. This doesn't benefit the firm directly -- we are providing the tech platform in the hopes that if the brokers and buyers find success, they will use Eastern Union to do their mortgage. And if they do -- we are ready with our database of lenders.
Growth By Numbers
This approach may seem simple -- or perhaps impossibly hard if you are a technophobe -- but it has led to quantifiable success for us.
Eastern Union closed $4 billion of loans in 2017 and already received 500 new deals in January 2018. Projecting forward, we are coming to a point where 40% of new business originations will come directly from our Affiliate Broker Division, which is roughly 90 days old and a rapidly growing network of over 6,000 sales associates.
Our goal this year is to double our business from last year. I am sure we will meet or exceed that benchmark because as the data flows in, so do the leads, followed by the deals.