Why Your Biggest Amenity is Connectivity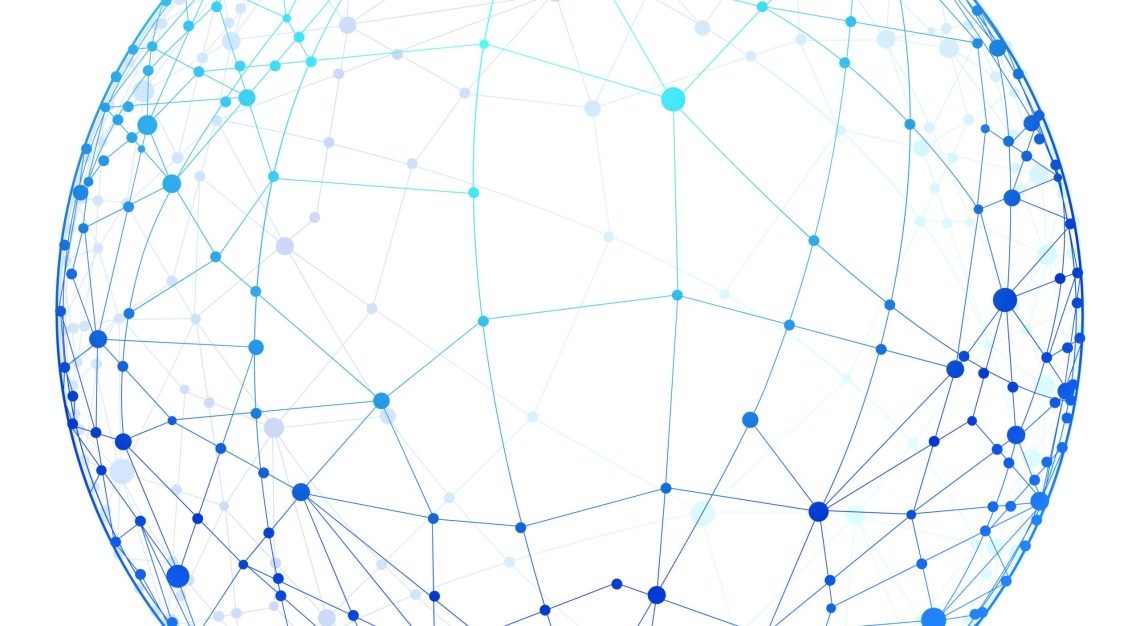 You might be surprised to learn location is taking a backseat to connectivity when businesses search for new office space. Stop and think about it: with today's modern workforce utilizing more Software-as-a-Service platforms, analyzing large quantities of data, and the increase in remote work, quality Internet connection is essential to running a successful business. Commercial real estate office space providers need to treat connectivity as a priority feature to attract and retain tenants.
Connectivity matters to employees
Forbes predicted in just two years' time, 50 percent of the workforce will be freelancers in some aspect. Many businesses rely on the cloud to support the increase in remote or gig workers. Shifting work to cloud is near impossible with a slow Internet connection. However, businesses need reliable broadband access for more than the cloud. Companies utilize the internet for video conferencing, sharing dense data, developing new programs, and accessing Software-as-a-Service (SaaS) dashboards.
Delayed or creeping access negatively impacts everyone's productivity: in-house staff, freelancers, and mobile workers. That may be why a June 2015 WiredScore survey of 450 office workers ranked Internet access as the most important factor in office space selection.
Connectivity is how businesses scale
It may seem wasteful to install a office space for more connection than what a business needs.  If your commercial property wants to service clients for extended periods of time, it makes sense to offer a wide bandwidth. Businesses don't want to delay or stop growth because their service can't handle the increased load. Adding new services should enhance work, not slow it down. A location equipped to handle business growth keeps tenants in place longer.
Connectivity boosts rent
WiredScore partnered with Radius Global Market Research to conduct a survey on a the importance of Internet connection. When looking at office space, 92 percent of respondents cited connectivity as an important factor, more than location or price.  Another connectivity analysis by CoStar found buildings based in Manhattan carrying an Internet connectivity certification like that provided by WiredScore increased rent potential compared to comparable buildings.
The surveys and CoStar analysis proves the vital role technology plays in the modern workforce. Commercial real estate owners and investors need to give their properties' Internet connectivity the same attention they would give other amenities like shared conference rooms, employee cafés or fitness centers.